New Music show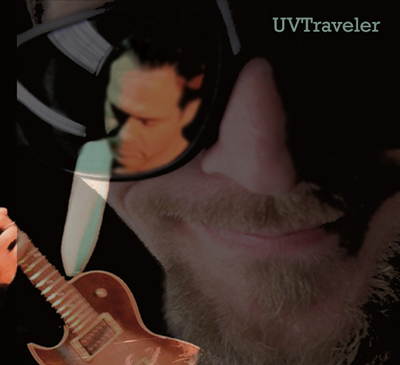 UVTraveler - "Waiting for an Answer"

IUVTraveler is a band dedicated to revitalizing progressive and classic rock for 21st-century listeners. Randy Sepe (guitars) and Wade Greenwood (vocals) write and perform in the San Francisco area, but their roots are in New York City and Southern Texas. The music draws inspiration from the great rock bands of 70s and 90s, such as Led Zeppelin, Rush, Yes, and Alice in Chains, but it further incorporates any and all other influences that fit the songs.
Their latest release, Stormchaser, once again spans multiple genres but really establishes UVtraveler as a raw and powerful musical unit equally comfortable with hauntingly sparse acoustic rock to full-band progressive hard rock epics.
Notes for the artist: This page will always be here under your ne in "Featured Artists"
You can always send us an updated Bio using 'CONTACT' on Menu at the top of page.