New Music show
Last Featured on this show October 17, 2016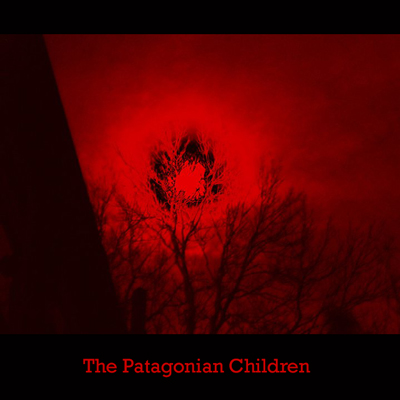 The Patagonian Children - "The Beginning of Summer"

Blood Moon is a collection of songs, some sad, others more hopeful. Hopefully you will find something to enoy.

Well, basically I began as a self taught bassist, then after hanging around musicians for long enough decided to try two extra strings.
Whether this was a good idea remains to be seen.
All music here is wwritten and performed by me alone, unless otherwise stated.
All recordings are done in one take, and if there are mistakes, they are left in.
Hopefully you'll find something you like, please feel free to let me know, whether it's good or bad all feedback is appreciated.


Notes for the artist: This page will always be here under your ne in "Featured Artists"
You can always send us an updated Bio using 'CONTACT' on Menu at the top of page.