New Music show
Last Featured on this show October 28, 2016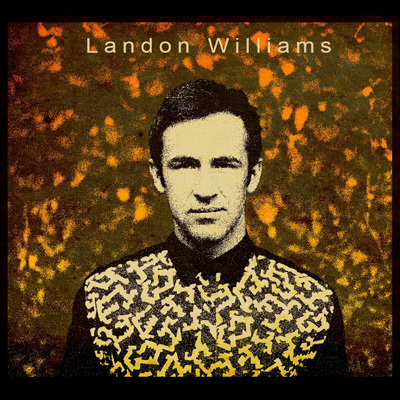 Landon Williams - "Tonight"
One of the most amazing aspects of Landon Williams' emergence with his popular 2013 EP and the 200 festival and club shows he's performed just in the last year is the fact that the multi-talented Colorado born and based singer/songwriter – who's been playing guitar since age 11 – has only been singing for four years. Driven by a practical and powerful work ethic that comes from being raised on his family's cattle ranch, he's quickly established a powerful presence as an indie artist, working with renowned pop/rock songwriter and producer PJ Bianco (Nick Jonas, Demi Lovato, LP, Fifth Harmony) on fresh material, including an infectious new single. "Tonight" that captures the higher end of his vocal range.



Notes for the artist: This page will always be here under your ne in "Featured Artists"
You can always send us an updated Bio using 'CONTACT' on Menu at the top of page.