New Music show
Last Featured on this show October 30, 2016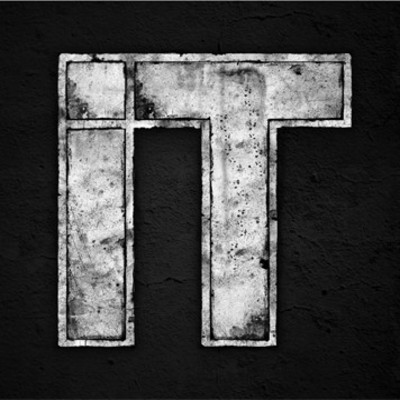 IT - "Revolution"
IT (pronounced 'it', not I.T.)
Beginning life as a psychedelic multi-media group, IT is a band with a colossal sound that shakes the bones and with a barrage of images that feeds the mind.
IT's sound fuses the classic melodies of prog rock's past with a passion and intensity usually only found in punk or metal bands. Politics, religion, war and sexuality all come under the band's lens for critical examination. Lyrics are intelligent, challenging and – occasionally – darkly humorous.
The bottom line is that the IT experience will inform your thinking, feelings and memory long after the last notes have ended.
Revolution is the first single from the album We're All In This Together due for release 24 February 2017.


Notes for the artist: This page will always be here under your ne in "Featured Artists"
You can always send us an updated Bio using 'CONTACT' on Menu at the top of page.