New Music show
Last Featured on this show November 7, 2016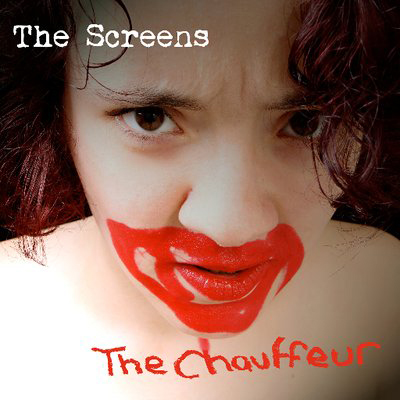 The Screens - "The Chauffeur"
The Chauffeur / Blue Silver – The Screens.
The Screens are Colin Wade, Neil Watson. They have enjoyed a musical relationship for over 30 years whether that be as band mates, artist and A&R man or as a songwriting and production team for film and television music where they have achieved credits in The Sopranos, Lost, West Wing, Kill Bill, Mr & Mrs Smith, Smallville, Sex And The City, Desperate Housewives.
Neil's A&R career, as well as working with Colin, included artists and producers such as Billy Ocean, Paul Weller, Dina Carroll, Ruby Turner, The Pasadenas, Samantha Fox, The Cult, Hue & Cry and Tony Hadley ( Spandau Ballet ).
Colin's music career has included working with Mari Wilson, members of The Cure, Then Jericho and Marillion. He now divides his time between The Screens and being a mental health practitioner for Mind in Brentwood.
Their latest project, The Screens, is launching on 1st November 2016 with the release of a single to raise funds for the mental health charity MIND, based in Brentwood. It's a cover of the iconic Duran Duran song The Chauffeur and features musical contributions from Hue and Cry, Go West's band and Harriet Roberts.
Mental health is an area that the government are continually cutting funding for despite it being an area in desperate need for increases. It's hoped through the release of this single The Screens can raise awareness of mental health and it's associated stigma and give it's profile some parity with that of physical health. In addition, all proceeds from the sale of The Chauffeur will go directly to Brentwood Mind to support the valuable work they are doing.
Notes for the artist: This page will always be here under your name in "Featured Artists"
You can always send us an updated Bio using 'CONTACT' on Menu at the top of page.