New Music show
Last Featured on this show November 10, 2016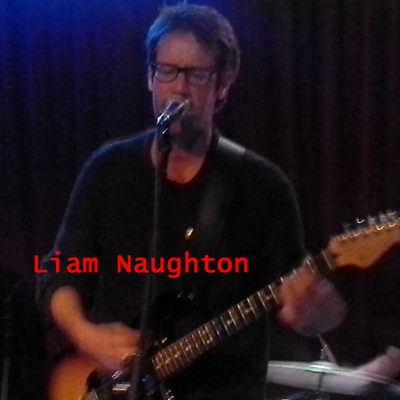 Liam Naughton - "Life in technicolor"
Originally from Ireland but I've been living in Perth WA since 2004. Musically Influenced by 90's rock acts like Nirvana and Radiohead. I decided to start writing songs after hearing Harvest Moon by Neil Young. Love that man!! My music has been aired on Australian national radio station JJJ as well as local Perth radio stations 96 fm. Jeffry Kitt of "The Music" magazine reviewed my live performance and described me as being "Exceptional on the microphone with the songs having many a throwback to 90's rock influences". Charlie Lewis of the Xpress magazine reviewed my Cornerstone EP "His voice is a versatile instrument….. Those looking for an earnest sparky and diverse singer song writer fare need look no further" Currently recording my new album "Latrine Canteen" (a 12 track album) at Fremantle Recording Studio WA as a follow up to my Cornerstone EP. "Latrine Canteen" will be early September 2017.
Notes for the artist: This page will always be here under your name in "Featured Artists"
You can always send us an updated Bio using 'CONTACT' on Menu at the top of page.