New Music show
Last Featured on this show November 16, 2016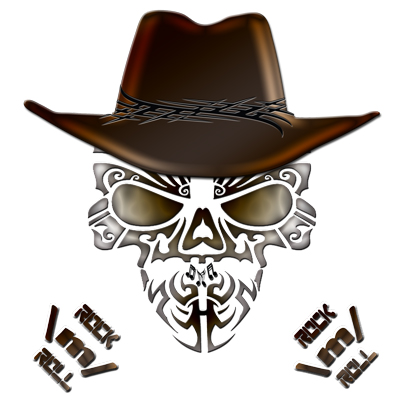 Jarrett Dean - "Pretty When She Smiles"
Born with six fingers and toes on each hand and foot, Jarrett Dean is an indie singersongwriter best described as a bit of a lost musical soul. His catchy lyrics and haunting melodies are an art form that seems lost in this modern era of music. Inspired by the great era of music from the late 60's and early 70's, Jarrett says he remembers his parents listening to this incredible music in the 80's when he was just a small child. The sounds of Fleetwood Mac, Bad Co, and The Beatles rang thru the house and something from that music and melodies just stuck with Jarrett. He says his music almost subconsciously emulates those sounds and cites Lindsey Buckingham, Ryan Adams, and Keith Urban as some of his favorite musical forces. Jarrett is currently working on a group of exciting EPs where he will simultaneously release four 6 song EP's and attempt to appeal to the masses. Each EP will be a different genre of music and Jarrett's audience can first stream each EP and choose what they want to buy. The four EPs will be alternative country, Rock and Roll, singer-songwriter, and pop rock.
Notes for the artist: This page will always be here under your name in "Featured Artists"
You can always send us an updated Bio using 'CONTACT' on Menu at the top of page.