New Music show
Last Featured on this show December 28, 2016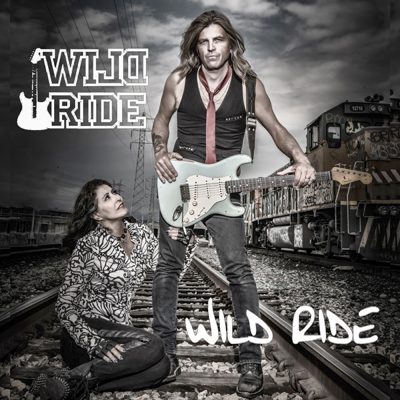 Wild Ride - "Freedom (Re-recorded)"
Wild Ride is an award winning rock 'n roll power duo from Europe and New Zealand, based in Tarzana, California. Their music is described as a metal bull made of RAWK, powered by lightning and hopped up on diesel and whiskey! This is some real kick down a brick wall with a cowboy boot type stuff right here! A couple of modern day rock and roll Bonnie and Clydes tearing up the landscape of the wild west, with positive vibrations!
They have released five albums, with their 2 most recent albums being accepted for consideration in the 58th and 59th Grammy's.
They write and play their own original songs, and also play covers tunes, mostly from the 60's and 70's classic rock genre. They like to write songs that have a positive message. Wild Ride has played over 300 shows and have toured the U.S. and Europe.
Notes for the artist: This page will always be here under your name in "Featured Artists"
You can always send us an updated Bio using 'CONTACT' on Menu at the top of page.