New Music show
Last Featured on this show January 4, 2017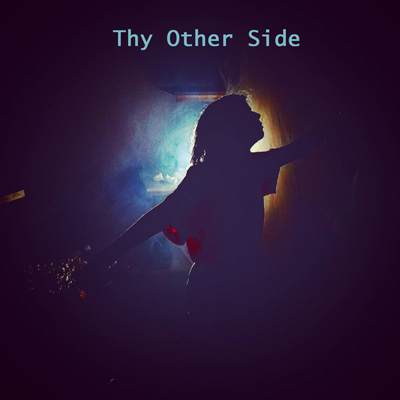 Thy Other Side - "Elsinore"
I'm Joshua and performing with me is my niece Jaylani. We are a family duo playing original music. Releasing a full album early 2017. We love playing music whenever we can. Love to add acting skits and small dance routines into our bigger shows. Adding more dancing and dancers very soon so be ready.
I've been working on music for so long I'm dying for people to hear it. Thanks for your consideration! Much love!
Notes for the artist: This page will always be here under your name in "Featured Artists"
You can always send us an updated Bio using 'CONTACT' on Menu at the top of page.