New Music show
Last Featured on this show January 17, 2017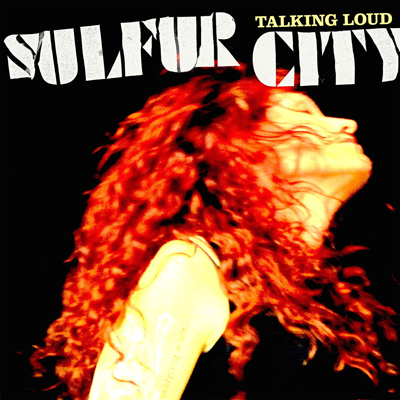 Sulfur City - "War Going On"
Fronted by singer/electric washboard player Lori Paradis, Canadian band Sulfur City comes roaring out of your speakers with echoes of Grace Slick, Patti Smith and Janis Joplin. This is no wimpy chick rock! Sulfur City is the first female-fronted band on Alive, and their balls-to-thewall, high-energy gritty blues style fits right in with label mates like the Black Keys and Left Lane Cruiser.
Born in a small mining town in North-eastern Ontario, Lori's lyrics reflect her life experience (she has been a truck driver on a construction crew, a bartender and a house painter among other odd jobs).
"Talking Loud" was recorded at the infamous Gas Station Recording studio by Dale Morningstar (Cowboy Junkies, Neko Case), and features Jesse Lagace (guitar), Steve Smith (bass), Sam King (drums), and Keith Breit (keys).
Notes for the artist: This page will always be here under your name in "Featured Artists"
You can always send us an updated Bio using 'CONTACT' on Menu at the top of page.