New Music show
Last Featured on this show January 19, 2017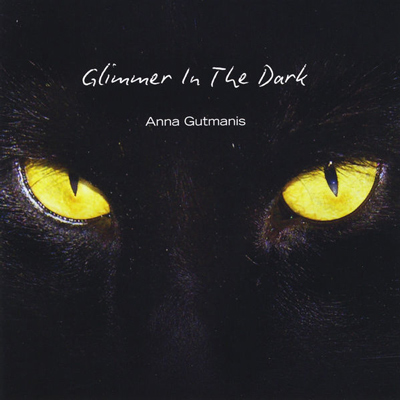 Anna Gutmanis - "When I Get Out Of Bed"
Anna Gutmanis, a Canadian songwriter, singer and keyboardist, entwines her brave, edgy lyrics with deep, blues-style vocals. Her latest releases, "Lately It's Cold" and "Diamonds and Stiletto Shoes", charted on iTunes, and "Diamonds" also appeared on the Roots Music Report 2014 Top 100 Pop Song and Album charts. Several songs from her critically-acclaimed album "Glimmer In The Dark" have appeared on 3 different Australian Indie Radio Charts and on the Roots Music Report 2014 Top 100 Pop Song chart. The award-winning single "I Am Who I Am" remains an anthem to the LGBTQ rights movement, and it was featured in Euro Pride 2015 events in Riga, Latvia. Other recordings include Anna's eponymous debut album, which still receives airplay on commercial radio. She has released 2 music videos, "I Am Who I Am", and "Another Way Out". Both videos played at film festivals internationally, and are also being used as educational tools at PFLAG. "Another Way Out" won the 2014 Best Short Documentary award at Q Cinema Texas, and it is currently hitting the short film festival circuit internationally. Anna often performs live in and around Toronto, and also plays shows across Canada and the United States.
Notes for the artist: This page will always be here under your name in "Featured Artists"
You can always send us an updated Bio using 'CONTACT' on Menu at the top of page.