New Music show
Last Featured on this show January 21, 2017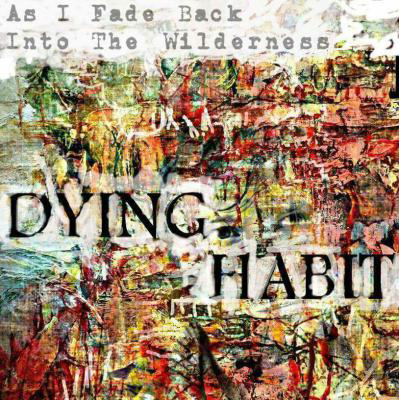 Dying Habit - "Relic", "Punishment Room", "A Day In The Sky"

Dying Habit started out as a Uni band in 2010, playing parties around North Wales focusing on covers of Tool and Karnivool with a handful of original songs thrown into the mix. After a year of this, singer Nathan Jones decided to change the focus to purely original material. Guitarist Alan Hart, bass player Aled Hughes and drummer Mark Jones decided to work on a self-titled EP.
This was followed by the full-length album AS I FADE BACK INTO THE WILDERNESS. Guitarist Alan Hart began contributing his own songs, which were written in an unusual combination of dropped-B and standard E tuning. This became their trademark and the band moved away from their early nu-metal sound towards a more progressive style.



Notes for the artist: This page will always be here under your name in "Featured Artists"
You can always send us an updated Bio using 'CONTACT' on Menu at the top of page.