New Music show
Last Featured on this show February 1, 2017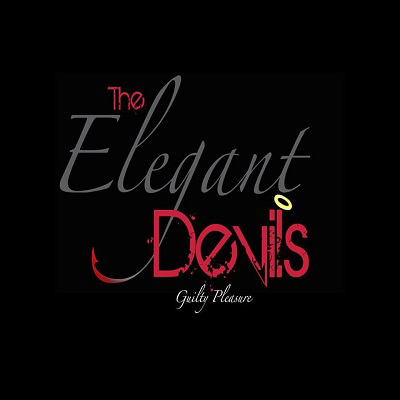 Elegant Devils - "Silver Tongue Devil (Live)", "Dive Bomb"
From Ottawa Ontario Canada the Elegant Devils are: Drew James (Lead Vocals), Rob Frank (Drums/Vocals), Josh West (Guitar), & Josh Barkley (Bass/Vocals). Each member comes at music from a different angle, but leaves their own impressive mark on the sound they make. Despite coming from very different places on the musical spectrum, They embrace their unique individual parts to create music that is powerful, emotional, and fun all at once.
About The Album:
We wanted to release something that is live because live music seems to be forgotten about. It's disappointing how it gets overlooked or passed over. There are so many really good bands out there that entertain and give everything they have to an audience. So much of that is never captured and it's a shame. We thought doing this would serve as a good complement to our studio album. Someone could listen to them both and know what our songs sound like, and what we sound like in a venue in front of a crowd.
Notes for the artist: This page will always be here under your name in "Featured Artists"
You can always send us an updated Bio using 'CONTACT' on Menu at the top of page.