New Music show
Last Featured on this show February 4, 2017
The Last Thing You Remember - "Hey, Mr. Officer!", "Good Morning Mayor Emanuel"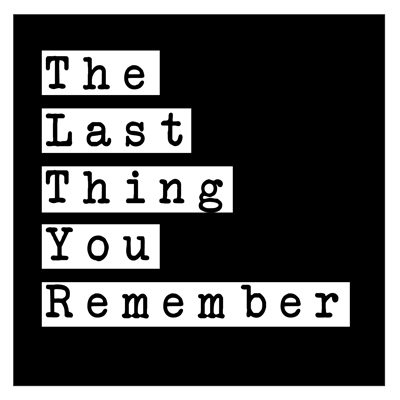 I write songs about how i feel, and how i see the world around me. My musical inspiration comes from artists such as Phil Ochs, Woodie Guthrie, Pete Seeger, Gordan Lightfoot, and Bob Dylan.
I started writing songs in high school as a well to express myself. I took concert band, and was a member of the marching band, in order to learn how to read music as well as broaden my musical abilities. i taught myself how to play guitar around 16 years old so i could put my lyrics to music.
i hope you like what you hear, if not, i don't care.
Notes for the artist: This page will always be here under your name in "Featured Artists"
You can always send us an updated Bio using 'CONTACT' on Menu at the top of page.