New Music show
Last Featured on this show March 11, 2017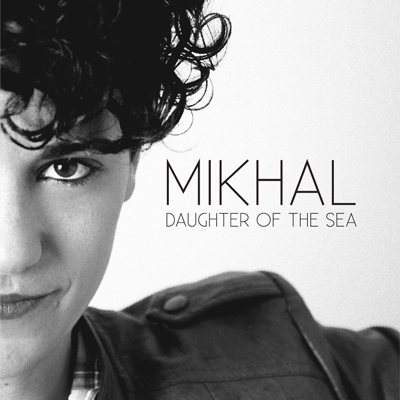 Mikhal - "Chronologies"

MIKHAL writes songs that tell powerfully conscious stories. Raised in Jerusalem, Israel, she now lives and works in Brooklyn, New York. She began studying composition and songwriting in Tel Aviv, completing her degree at Berklee College of Music in 2014 with honors.
Her works are deeply influenced by her experiences as a middle-eastern gay woman and her love of poetry and folk music. She is currently co-producing events for Salomé ArtHaus, a community centered art-sharing venue in Brooklyn, as well as completing her debut album, Daughter of the Sea, to be released in May 2017.
Chronologies is the epic first single off of Daughter of the Sea. This song is like Bjork meets an orchestra playing folk rock.
Notes for the artist: This page will always be here under your name in "Featured Artists"
You can always send us an updated Bio using 'CONTACT' on Menu at the top of page.