New Music show
Last Featured on this show March 20, 2017
Veins - "Ambi"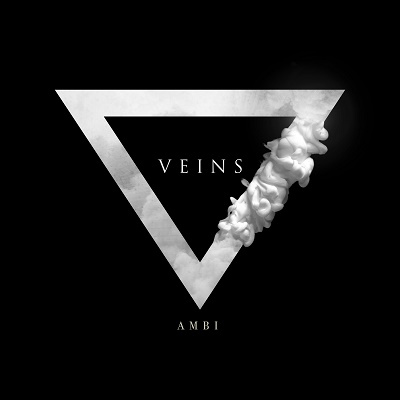 New UK rock three-piece Veins will release their debut single Ambi on Friday 17th March. The widescreen piece of epic alternative rock welds ethereal guitar lines to melodic vocals and pounding drum patterns, and is available for iTunes pre-orders now.
Watch the stunning video for Ambi on YouTube here now.
Veins is the new project of Stevie Rees, Scott Warner and Dan Appleyard, who have toured the UK, Europe and Japan in bands as diverse as The Junket, Defenestration and Acoda playing everywhere from pubs to major festivals and arenas. Veins brings together their combined experience and influences to create a band and sound that is greater than the sum of its parts.
For their debut release, the band have been in the studio with legendary producer Russ Russell (The Wildhearts, Napalm Death, New Model Army) who has added a stadiumready gloss to their anthemic, yearning rock. Inventive, brooding and atmospheric, the band's versatile sound is the sort that you can easily imagine soundtracking both the climatic events of a movie and rock festival stages in the near future.
Notes for the artist: This page will always be here under your name in "Featured Artists"
You can always send us an updated Bio using 'CONTACT' on Menu at the top of page.