New Music show
Last Featured on this show March 29, 2017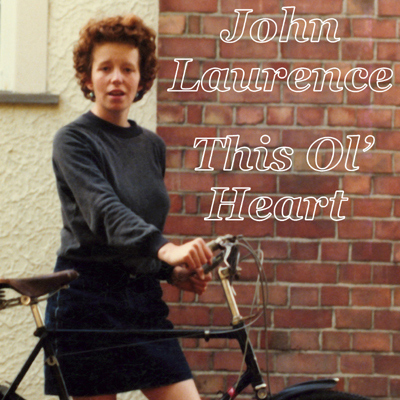 John Laurence - "This Ol' Heart"
John Laurence is a multi-instrumentalist, composer and singer/ songwriter, with a wide range of influences from Heavy Metal to Mahler, Folk to Baroque, with a healthy dose of Blues, Classical and Jazz. Instruments he plays include keyboards, acoustic and electric guitars, bass guitar, ukulele, Godin Merlin, dulcimer, recorders and whistles, and brass including cornet/trumpet, mellophone and trombone.
In 2011 he was diagnosed with attention deficit disorder (ADD) which had affected him undetected since childhood. Although he has a PhD and has had two successful careers, he has begun to see life with a whole new perspective. He has always been a musician at heart and is making up for lost time with a new career as a musician and composer.
Notes for the artist: This page will always be here under your name in "Featured Artists"
You can always send us an updated Bio using 'CONTACT' on Menu at the top of page.