New Music show
Last Featured on this show April 18, 2017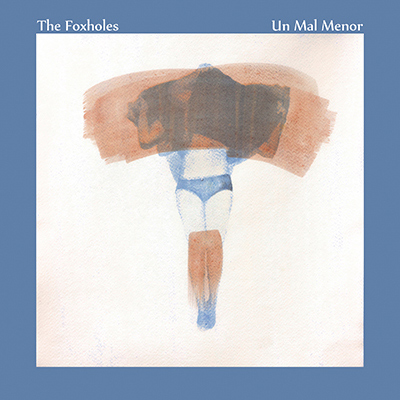 The Foxholes - "Tiny Speck"
The Foxholes (also TFh) started in 2006 in Barcelona, an idea from Ant J. Andrades and Jonah A. Luke, focused to a standard rock lineup. There was a first gig with programmed rhythms though.
In 2008 decided all programming must be controlled by the 3fasic duo, mixing rock and electro.
In april 2009 The Foxholes released their first album, and since that time the project has released five other recordings, including Radio Cincinnati (2015) and Un Mal Menor (2016), both recorded at Wheel Sound Studio by Txosse Ruiz (No Way Out, Zimt) Almost one album by year. It shows the concern and desire to keep the project alive.
Notes for the artist: This page will always be here under your name in "Featured Artists"
You can always send us an updated Bio using 'CONTACT' on Menu at the top of page.