New Music show
Last Featured on this show May 1, 2017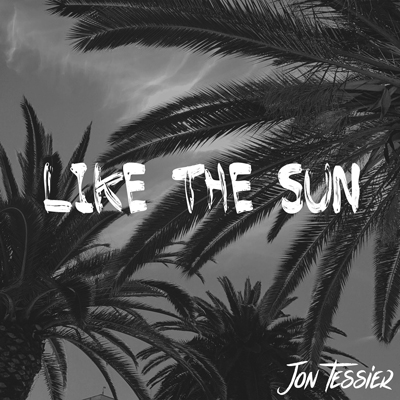 Jon Tessier - "Like The Sun"
Like The Sun is the first single of Alternative Pop Rock artist Jon Tessier. A sonically powerful tune with a laidback feel.
Jon Tessier is a Brazilian-French music creator. He grew up in Malaysia but now lives and works at a music studio in Ibiza, Spain called Sonic Vista Studios. In parallel to his work as a studio assistant, Jon Tessier is a producer, musician, singer and songwriter who is currently working on his solo project, a creative endeavour that is best be described as "guitar driven pop music with an alternative rock edge".
Notes for the artist

: This page will always be here under your name in "Featured Artists"
You can al
ways send us an updated Bio using 'CONTACT' on Menu at the top of page.