New Music show
Last Featured on this show June 2, 2017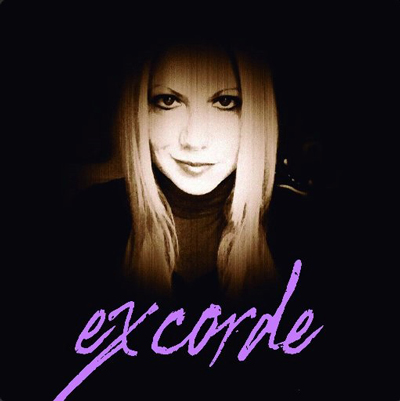 Excorde - "True"
Writing songs is my curse.
I write songs that are snapshops of my life. If I don't make them see the light, they end up bottled up inside me, dormant, like a threatening cancer. I need to let them out, set them free. It's a matter of life and death. That's why writing songs is part of my basic survival instincts. I would never say it's a skill, a talent, let alone a gift.
I have been cursed to write songs until the end of my days. That's why I do it. I have no choice.
Notes for the artist: This page will always be here under your name in "Featured Artists"
You can always send us an updated Bio using 'CONTACT' on Menu at the top of page.