| | | | |
| --- | --- | --- | --- |
| | | Charlie Melrose | |

The Featrured Artist
of December 27, 2018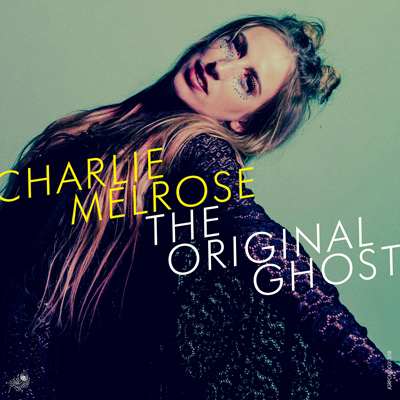 Hailing from Brighton and brought up on the Cornish coast, Charlie Melrose brings an artpop/neo-soul sound together with evocative stage theatrics to create a passionate live show that has captivated crowds and kickstarted her project onto the buzzing UK scene.
Following the release of her single Tinderella, a twisted commentary on the complete non-fairytale that is the modern dating scene, and soul-ballad Regrettably, J. comes the release of the haunting neo-soul/art pop stomper The Original Ghost, exploring the modern phenomenon of 'ghosting' and Charlie's own experience of this in her childhood and on into her adult life.
The single marks the launch of Charlie's focused musical direction with electronic beats & ethereal synth, driving bass and MJ-eqsue guitars.


| | | | | | | | |
| --- | --- | --- | --- | --- | --- | --- | --- |
| # | Pacific | | Time | Name | length | Rating | Notes |
| 1 | 8:00 AM | & | 8:00 PM | The Original Ghost | 03:21 | 4 | |
---