---
Full Album show of May 12, 2021
Album: Heritage


Artist's Biography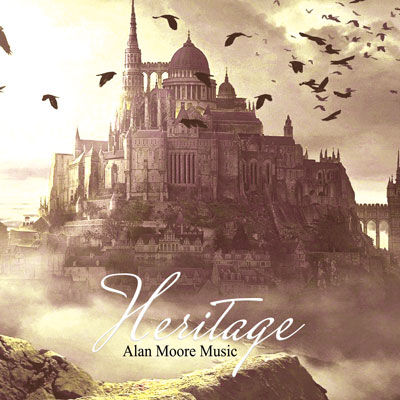 Alan Moore is a composer, pianist and music teacher. He lives and works in North Yorkshire, UK. Alan is a music graduate (BA Hons), Dip.Mus, PGCE, MISM.

He has scored the music to feature films, short films, animated films, documentaries and audio books.

Currently, he is writing instrumental music for several different projects.

About the Album

'Heritage is an album inspired by the many 'English Heritage' properties and ancient structures across the UK (it featured in the 'English Heritage' magazine in March).

Many of the instrumental tracks were composed during lockdown (I had plenty of time!). The music represents my impressions of these old and, often, mysterious structures.

The album was released in 2021 and is an instrumental album with the piano featuring as a main instrument. It's in a hybrid contemporary instrumental/orchestral/New Age genre.


---