---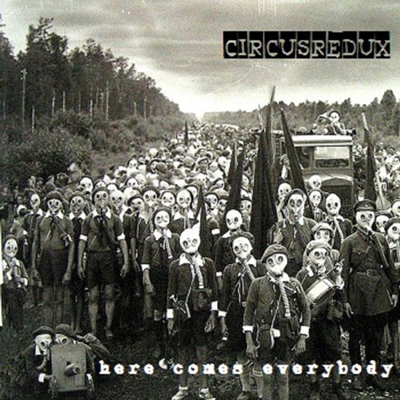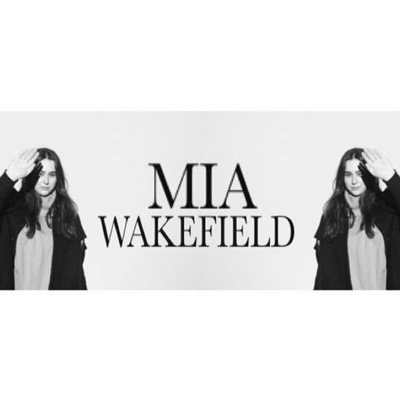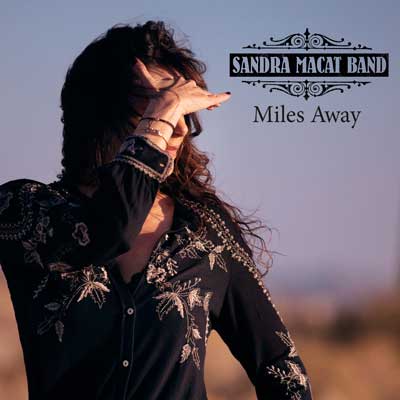 Vincenzo Grieco - Misleading Lights of Town
Circus Redux - Here Comes Everybody EP
Mia Wakefield - HOME
Sabine - Intertwine
Monique Sherrell Brown - Life After The Blues
Gil FOURNY - MUSIC
Raptor - Escapism
Sandra Macat Band - Miles Away
INVESTIGATOR - INVESTIGATOR
John Kampouropoulos - EpirusIkarus
John Kampouropoulos - TALES OF INNER AND OUTER BEAUTY




---

P A S T S H O W S
---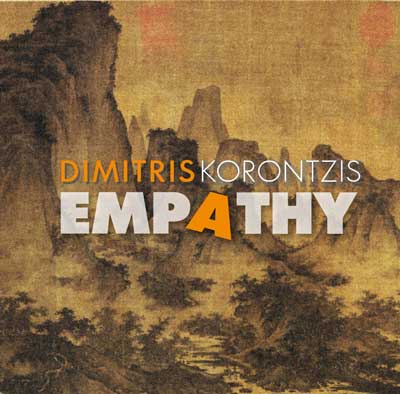 Sunday, July 14, 2019

Dimitris Korontzis - Empathy





---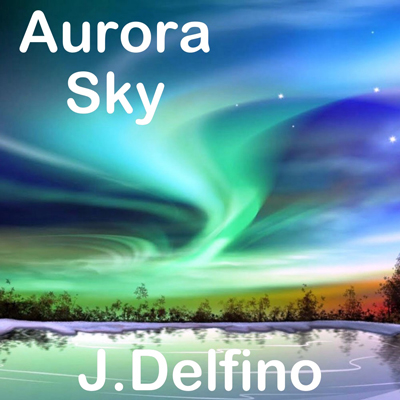 Saturday, July 13, 2019

We play: J.Delfino - Aurora Sky





---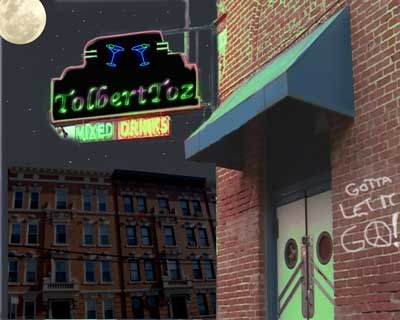 Sunday July 7, 2019
We play: TolbertToz





---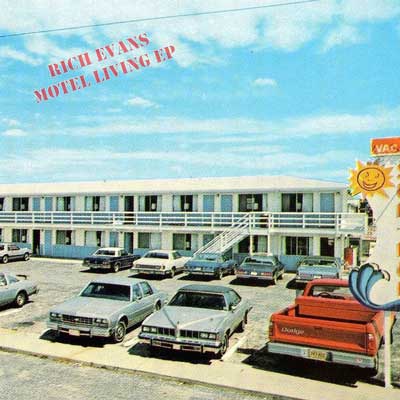 Saturday July 6, 2019
Rich Evans - Motel Living






---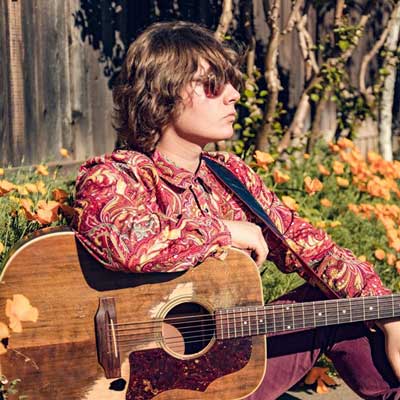 Saturday June 29, 2019 we play
Velvet Starlings with "Love Everything, Love Everyone"






---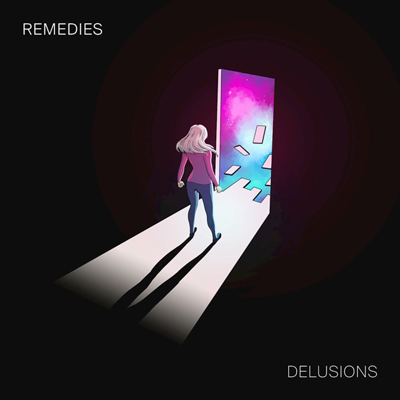 Sunday June 23, 2019
Remedies - Delusions EP
Remedies is an alternative rock band from Northern Norway, consisting of Tor Erik Krane Ursin and Sigrid Ravn Ryan. Their music is characterized by elements from different genres, which creates an original and exciting soundscape. The duo started playing together in late 2016, and they are now releasing their first EP.


---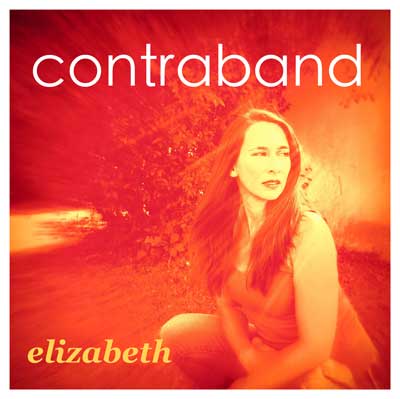 Saturday June 22, 2019
Elizabeth Everts - Contraband
Elizabeth Everts was born and raised in California and currently lives in Munich, Germany. Her energetic and dynamic songs, honest voice and soft lyrical touch culminate to achieve an intimacy in her music.




---

Sunday, June the 16th
Paul Maged - Fight To The Death






---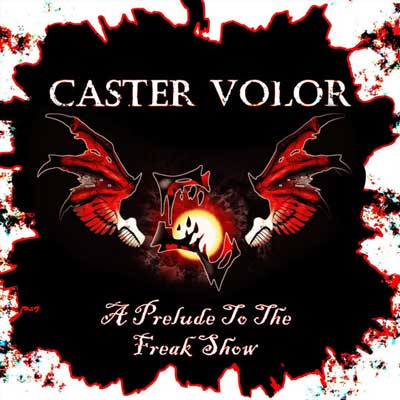 Saturday, June the 15th

Caster Volor with "A Prelude To The Freak Show"








---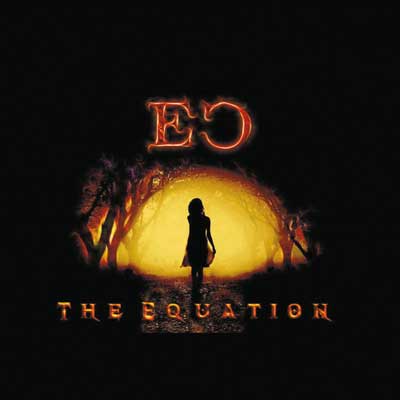 Sunday, June 9, 2019
Artist: Enabling Cain
Album: The Equation



---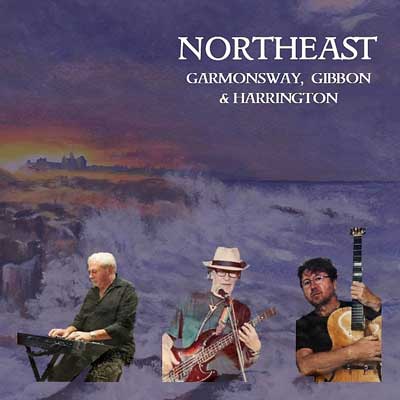 Saturday, June 8, 2019 (special promo) - See more...
Artist: Garmonsway, Gibbon and Harrington
Album: Northeast


---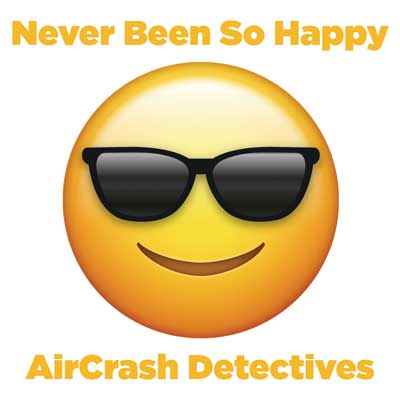 Full Album show of Saturday, June 1st, 2019
AirCrash Detectives - Never Been So Happy (special promo)

4 Piece out of Raleigh NC. with special guest Steve Nieve. Indie sounds for those who love music.

Formed in 2013 AirCrash Detectives are Raleigh based 4-piece indie band. They are currently working on their 5th Studio Album, 'Songs From A Retired Ventriloquist's Dummy' scheduled for release 04.01.2019.
more...
---
We played this Album on Saturday, May 25, 2019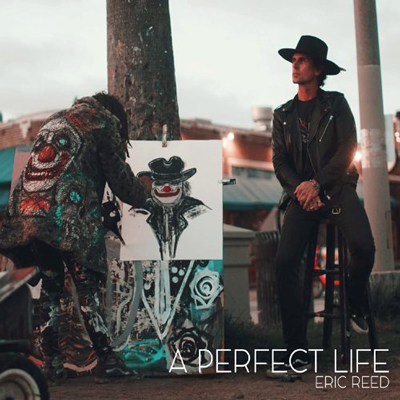 Artist: Eric Reed
Growing up in Bakersfield Ca to a family of artists I discovered music a young age. First learning cello then falling in love with the guitar I started writing my first songs at the age of 13. I moved to Los Angeles started my first rock band at 22 and played the club scene and festivals for years before going back to my roots and making the album (A Perfect Life). You will hear a blend of all my inluences growing up from Rock, Country and Americana. This album is 100% authentic and a true representation of who I am. All the music I write comes from the heart and soul. My goal is to move the people who listen to it. more...
---
We played this on Saturday, May 18, 2019

Artist: Jon Magnusson
This Is All It Takes EP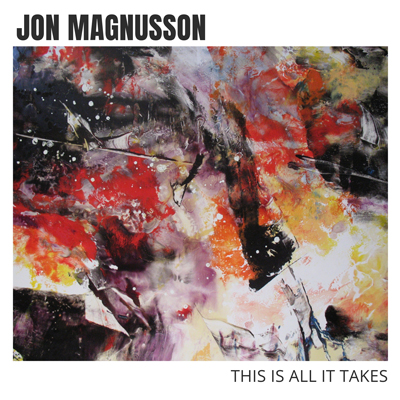 Jon Magnusson releases a groundbreaking EP in a unique online experience. -- Stockholm, Sweden, 30 April 2019. After releasing three EP's within the realms of indie rock and folk, Jon Magnusson is breaking new grounds with his fourth EP "This Is All It Takes". With five instrumental tracks ranging from psychedelic and progressive rock to classic jazz and even a solo piano composition, Jon proves his urge to always try new things and his musical versatility.
And it isn't only the music itself that's groundbreaking but also the way of releasing it. Instead of going through a label and putting it on Spotify, ...more