---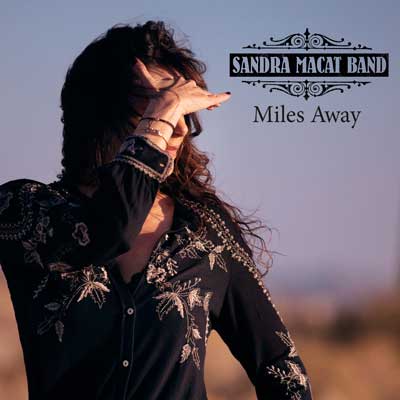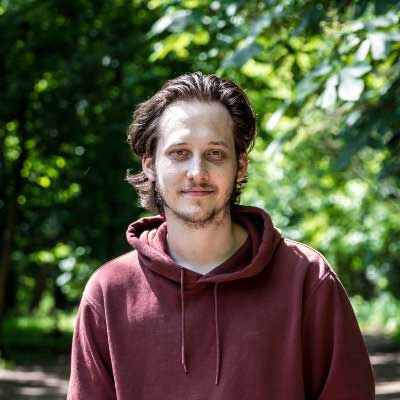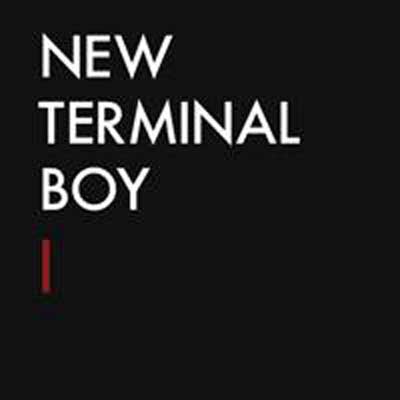 Sabine - Intertwine
Monique Sherrell Brown - Life After The Blues
Gil FOURNY - MUSIC
Raptor - Escapism
Sandra Macat Band - Miles Away
INVESTIGATOR - INVESTIGATOR
Unpaved Highway - Breaking Down Walls EP
Erin At Eleven - Eclectic EP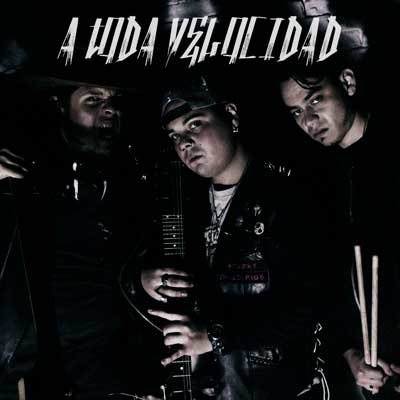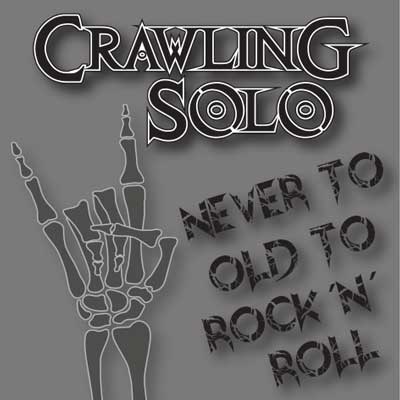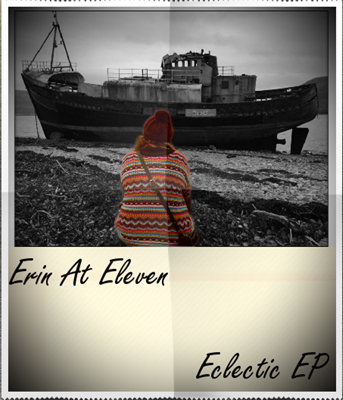 Rich Evans - Kentucky Bourbon EP
Jean Marc Vignolo - Nelrhim
Alan Morrison - Welcome To The Stars
Thomas Geelens - Stories From The Valley, Volume 1
Tom Paul - It's Only Tuesday
New terminal boy - Nowhere; now here
NitroHell - A toda velocidad
Crawling Solo - Never To Old To Rock´n´Roll


---

P A S T S H O W S
---
Sunday August 18, 2019
Unpaved Highway - Breaking Down Walls EP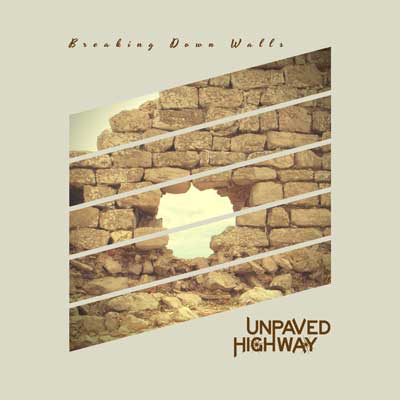 Breaking Down Walls is the second of three EPs due out within a year by Unpaved Highway. Based on personal experiences, the story takes us on the journey of a couple from their first desire to know what it would feel like to kiss, the yearning from their long-distance relationship and when they are back together his smothering that eventually leads to the rejection of his marriage proposal. Showing the more subdued side of the band's rock 'n' road repertoire, this EP features their hit song, Back at Home, two duets about the challenges and hope in a relationship, I'll Stay and Maybe We Need Some More, and is capped off with the no less romantic upbeat Only One Kiss.

---
Saturday August 17, 2019
John Kampouropoulos with EpirusIkarus EP and TALES OF INNER AND OUTER BEAUTY EP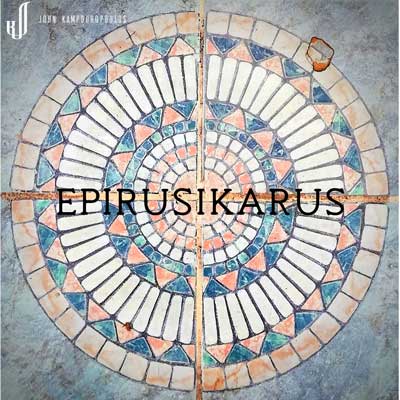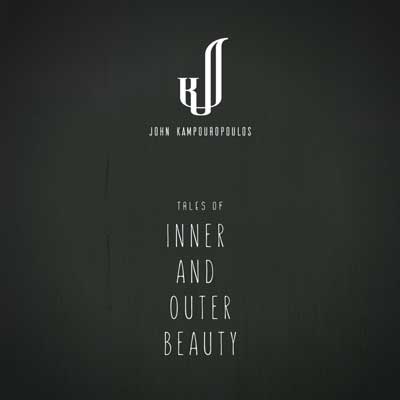 ---
Sunday August 11, 2019 ROLLINGEXILE: Shadow Hero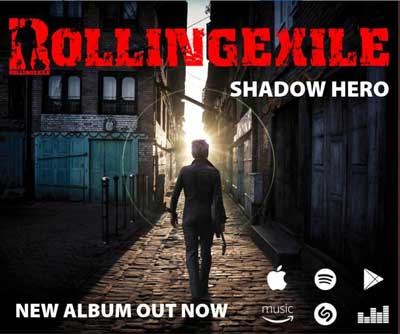 Charlie frontman for Rollingexile began his musical journey in Dublin After playing with several bands inc Berlin not to mention playing 6 gigs for U2 whilst deputising for Larry Mullins, and appearing in several books covering the Irish Rock scene.
Charlie then made the move to London following the break up of Berlin where he began writing and recording new material. During this time, his friend Mathew Ashman from Adam and The Ants and Bow Wow Wow, brought him into the studio and produced and played guitar on his first self-composed recording "Move On".

---
Saturday August 10, 2019 we are happy to present:

Mankinds Remedy: Faceless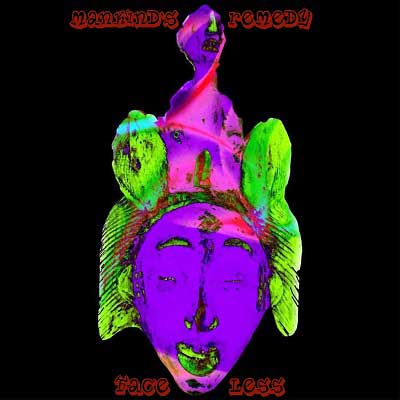 Travyn Hargrave (Songwriter/Composer, Vocals and Lead Guitar), Bennett Price (Drummer), and Mason Dugas (Bass and Vocal Harmony) are the 3 members of Mankind's Remedy. Together they've been jamming since their early teens and their passion for music continues to grow daily. In 2018 they cut their debut 12 track rock album Faceless at Dockside Studio in Maurice, LA and sent them off to Black Lab Mastering in Louisville, KY for the final touch. Their music is being described as having a 70's Classic Rock vibe on some tracks, while others are catching a 90's Alternative/Grunge feel. Artists like Gregg Allman, Tom Petty, Motor Head and Nirvana, Pearl Jam, and Stone Temple Pilots just to name a few, is what random online reviewers and even some publications are associating with their music's style. You'll just have to hear it and see where it takes you...

---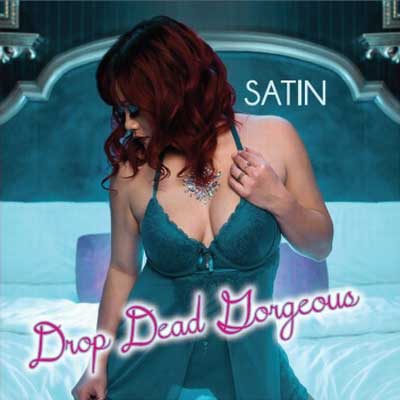 Sunday August 4, 2019

Satin - Drop Dead Gorgeous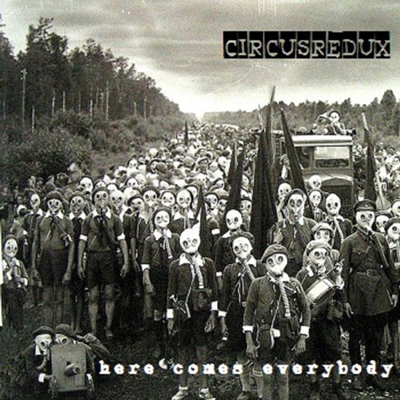 Saturday August 3, 2019

Circus Redux - Here Comes Everybody EP
'Circus Redux' are originally from Liverpool, England - although three of the members now live in East Lancashire, also in Northern England - and was formed by Luther Blissett (Guitar/Vocals) and Monty Cantsin (Bass) after their previous band, Sunprobe, ended.
more...


---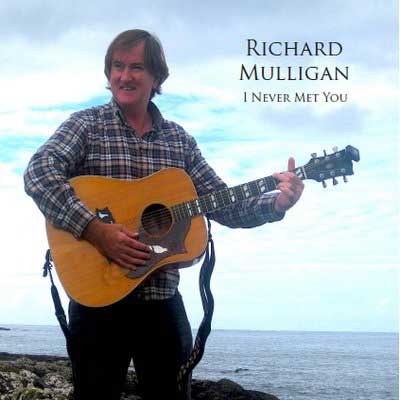 Sunday, July 28, 2019 we played Country: RICHARD MULLIGAN with his Album: I NEVER MET YOU







---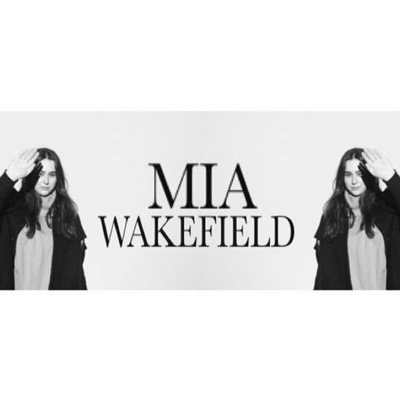 Saturday, July 27, 2019 we played Mia Wakefield - Album: Home






---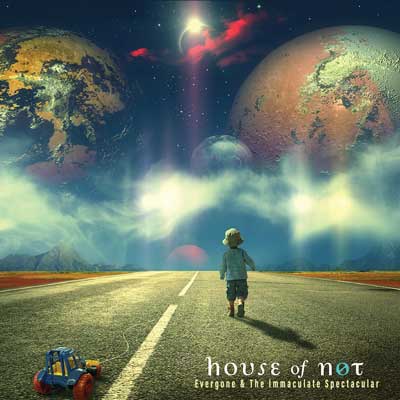 Sunday: July 21, 2019 - House of Not with the album: Part IV - Evergone & The Immaculate Spectacular




---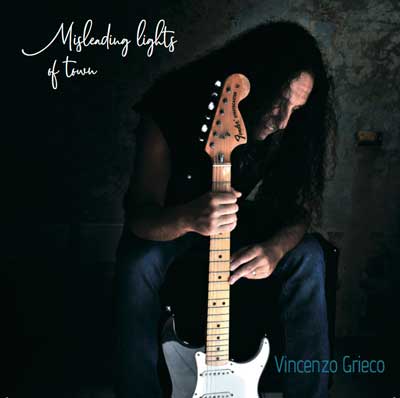 Saturday July 20, 2019 - Vincenzo Grieco with the album: Misleading Lights of Town







---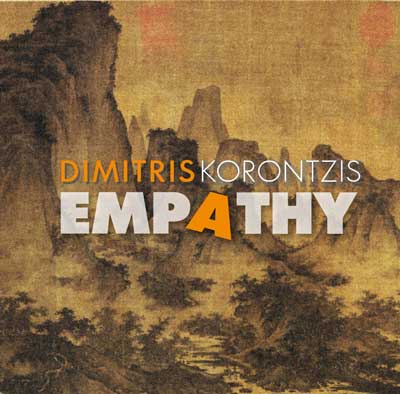 Sunday, July 14, 2019

Dimitris Korontzis - Empathy





---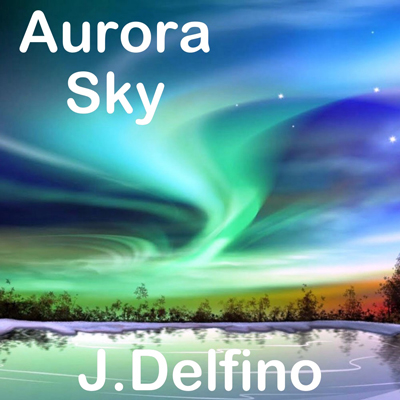 Saturday, July 13, 2019

We play: J.Delfino - Aurora Sky





---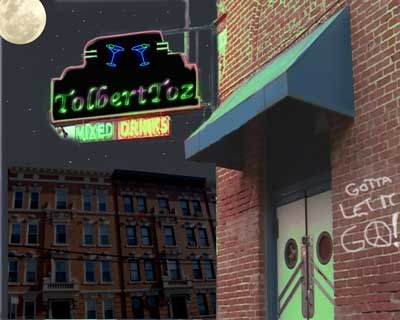 Sunday July 7, 2019
We play: TolbertToz





---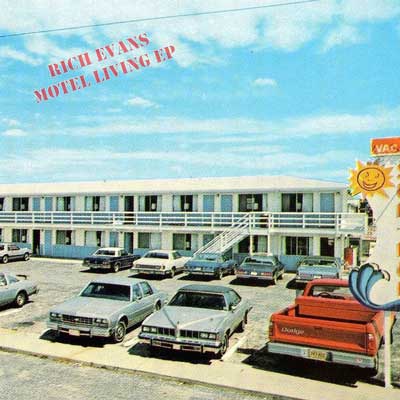 Saturday July 6, 2019
Rich Evans - Motel Living






---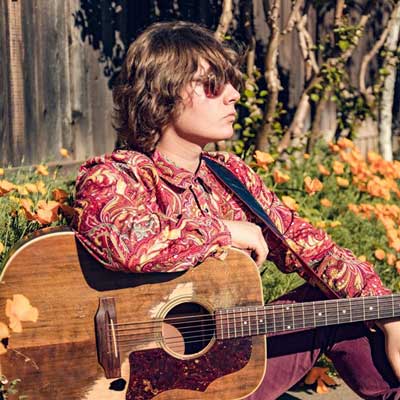 Saturday June 29, 2019 we play
Velvet Starlings with "Love Everything, Love Everyone"






---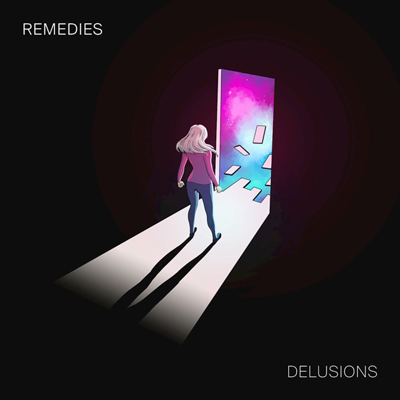 Sunday June 23, 2019
Remedies - Delusions EP
Remedies is an alternative rock band from Northern Norway, consisting of Tor Erik Krane Ursin and Sigrid Ravn Ryan. Their music is characterized by elements from different genres, which creates an original and exciting soundscape. The duo started playing together in late 2016, and they are now releasing their first EP.


---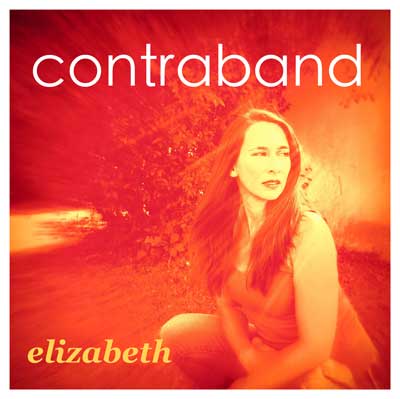 Saturday June 22, 2019
Elizabeth Everts - Contraband
Elizabeth Everts was born and raised in California and currently lives in Munich, Germany. Her energetic and dynamic songs, honest voice and soft lyrical touch culminate to achieve an intimacy in her music.




---

Sunday, June the 16th
Paul Maged - Fight To The Death






---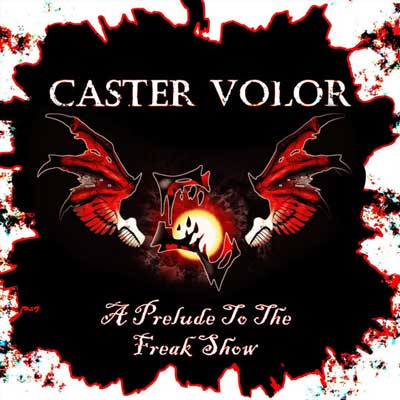 Saturday, June the 15th

Caster Volor with "A Prelude To The Freak Show"








---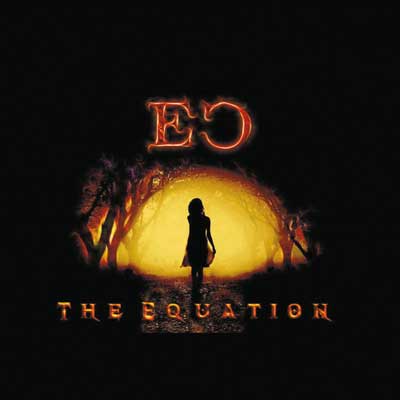 Sunday, June 9, 2019
Artist: Enabling Cain
Album: The Equation



---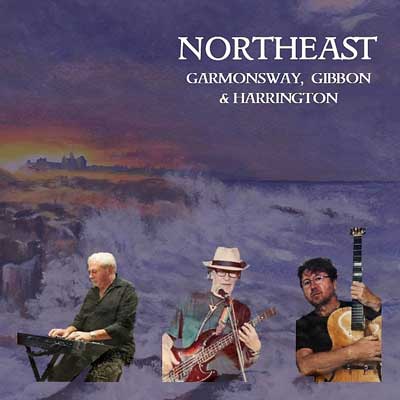 Saturday, June 8, 2019 (special promo) - See more...
Artist: Garmonsway, Gibbon and Harrington
Album: Northeast


---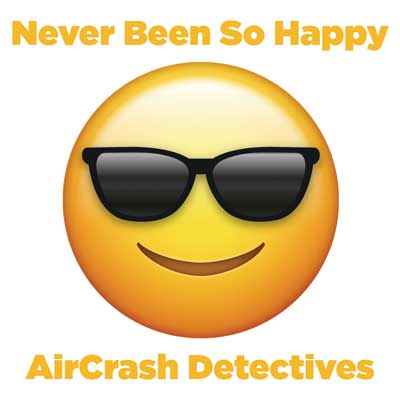 Full Album show of Saturday, June 1st, 2019
AirCrash Detectives - Never Been So Happy (special promo)

4 Piece out of Raleigh NC. with special guest Steve Nieve. Indie sounds for those who love music.

Formed in 2013 AirCrash Detectives are Raleigh based 4-piece indie band. They are currently working on their 5th Studio Album, 'Songs From A Retired Ventriloquist's Dummy' scheduled for release 04.01.2019.
more...
---
We played this Album on Saturday, May 25, 2019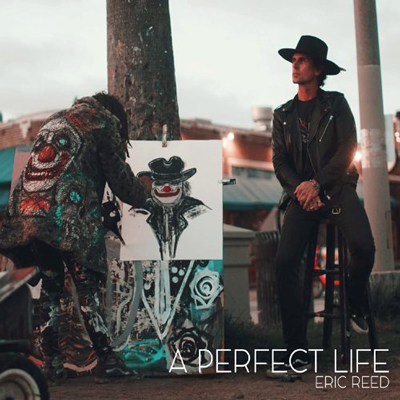 Artist: Eric Reed
Growing up in Bakersfield Ca to a family of artists I discovered music a young age. First learning cello then falling in love with the guitar I started writing my first songs at the age of 13. I moved to Los Angeles started my first rock band at 22 and played the club scene and festivals for years before going back to my roots and making the album (A Perfect Life). You will hear a blend of all my inluences growing up from Rock, Country and Americana. This album is 100% authentic and a true representation of who I am. All the music I write comes from the heart and soul. My goal is to move the people who listen to it. more...
---
We played this on Saturday, May 18, 2019

Artist: Jon Magnusson
This Is All It Takes EP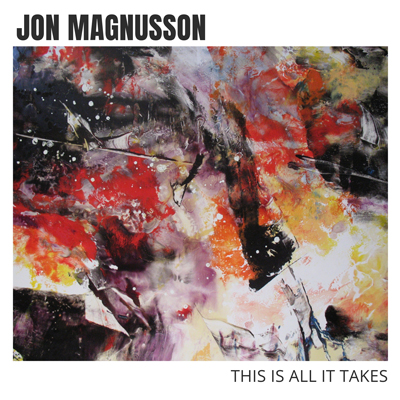 Jon Magnusson releases a groundbreaking EP in a unique online experience. -- Stockholm, Sweden, 30 April 2019. After releasing three EP's within the realms of indie rock and folk, Jon Magnusson is breaking new grounds with his fourth EP "This Is All It Takes". With five instrumental tracks ranging from psychedelic and progressive rock to classic jazz and even a solo piano composition, Jon proves his urge to always try new things and his musical versatility.
And it isn't only the music itself that's groundbreaking but also the way of releasing it. Instead of going through a label and putting it on Spotify, ...more