---
TolbertToz
---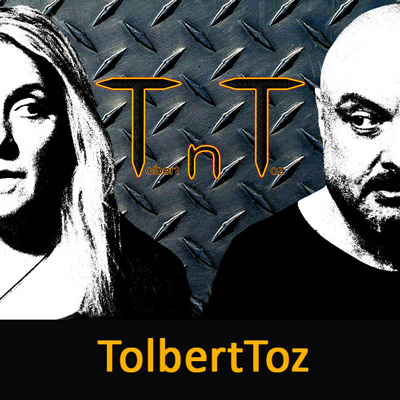 From the world of 24 track reel to reel recordings, huge studios, leather and lace, CBGB's and the Village Voice being a musician's bible; it is a sheer juxtaposition that Joy Tolbert and Tim Toz met through the internet.
Finding each other by chance on Soundcloud and embracing the digitally streaming music that they individually made and uploaded, the pair soon realized that they could make music together even though they were 150 miles apart.
Joy heard one of Tim's instrumental songs and wanted to put a melody and words to it. "Tim was okay with the idea, but I could tell that he wasn't sure what might come out of this" said Joy.
When she sent the tune back to him with her ideas, he was happily surprised. Life Rolls By was the first song of many songs that they have collaborated on. For the first 6 months, the team had never met although they had written about 12 songs together.
"Working at a distance has its advantages and disadvantages", says Joy. "Tim worked out the arrangements playing all the instruments and I recorded scratch vocals on my iPhone to work out the parts." "Seems simple enough", Tim says, "but there's a good amount of volley back and forth to get to the final versions."
The team knew that ultimately they would need to come together to record the real vocals. "I kept thinking I would just get some remote recording rig to take up to Joy's place. But the reality was I had a rig I could take now. So that's what we did." said Tim.
The process seems to work well for the Joy and Tim. They keep churning out great songs. Although at the beginning, they yearned for a more organic approach to writing, the team soon realized that this crazy way that they are producing music is working just fine.
And so they continue as TolbertToz

---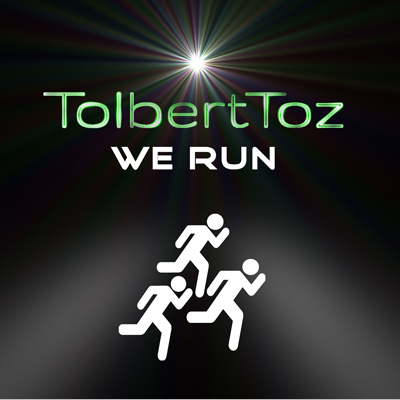 Featured Artist of October 4, 2019
with the song: We Run

OK FINALLY a new song from us. Called "We Run"







---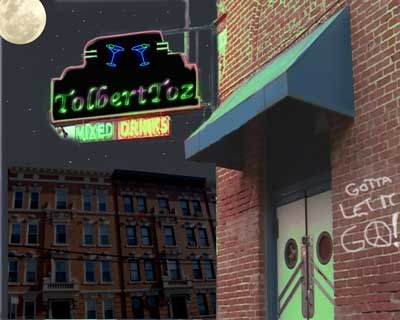 Full Album show of July 7, 2019
Album: TolbertToz (2019)

Tim is going to give us the description of this Album in due time












---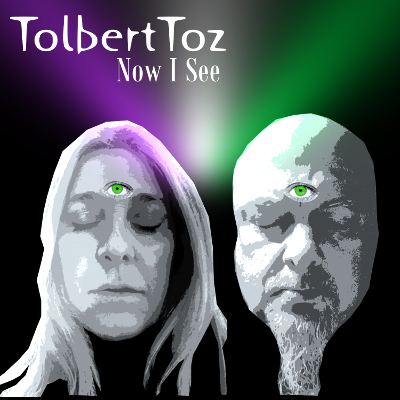 Featured Artist of April 17, 2019
with the song: Now I See

TolbertToz is…Joy Tolbert and Tim Toz
Joy & Tim's long distance collaboration is a culmination of songwriting, studio and live experience and the innate fondness of similar tastes in Rock & Pop.
They usually land on the same page. But new ideas spark new conversations and... new songs. That's where the fun is.







---
Notes for the artist
: This page will always be here under your name in "
Featured Artists"
You can al
ways send us an updated Bio using 'CONTACT' on Menu at the top of page.
---

© LonelyOakradio.com