---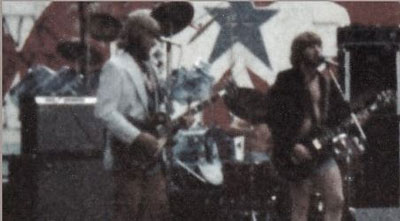 A MESSAGE FROM CABELA & SCHMITT

We are a trio of friends who have been collaborating for over 40 years. We come from the heart of the United States and humble beginnings. Our only goal as a group at this stage in our lives is to share with others what we have so freely and abundantly been given.
Every person has the God-given ability to choose how they want to view the world. We are all given a voice, in some way or another, to communicate how we see and experience the world. It is each person's choice how and when to use that voice.
Cabela & Schmitt have chosen to expose our thoughts, beliefs, and feelings in the best way we can....through a song. We have always wanted to share our music without giving up this wonderful life we've been given, and we are so very happy and excited to be able to share with you!
We want to express how grateful we are that you have taken the time to listen to one or more of our songs. We hope they have touched you in one way or another.

~Cabela & Schmitt

---
Featured Artist of January 2, 2020
With the Songs: What You Say, Dancing Shoes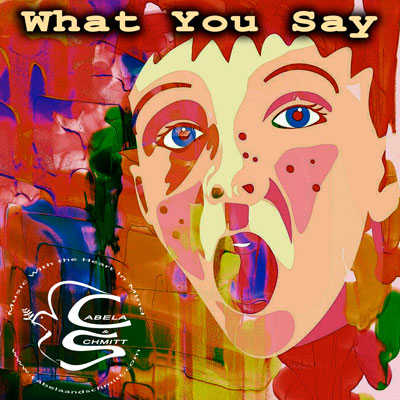 Two Schmitts and a Cabela, that's how it all started. Two brothers and their best friend looking to rock the world. Like most kids with dreams of fame and fortune, all they really wanted to do was jam out with their buddies. Like all who came before them, they tried everything they could think of to get into the music business.
This passion to play and sing and share their songs found them playing out anywhere someone with a building and electricity would let them...school dances, a garage, backyard parties, weddings, and more. Almost immediately, this young trio of "brothers" started writing and recording original songs. Oddly enough, when playing out they found that they really preferred playing their originals instead of covers, and they were connecting with their audiences.
Well-rehearsed and armed with some studio recordings of their original songs, they started sending out packages to anyone who would listen. Very quickly, they determined that the music business was not as much fun as they thought it would be. However, their God given gifts for creating and sharing original music that was important to them grew stronger.
Throughout the years, all three members have learned to play multiple instruments, honed their vocal chops, and refined their songwriting. Their musical goal has always been and will continue to be to write, record, and share with the world their songs of family, faith, and God. Fortunately, with the advancement of technology, home studios, and the internet, the trio have found
a way to record and release 10 albums to date.
Constant students of the business side of music, Cabela & Schmitt continue to find new and different ways to market and promote their music to their evergrowing legion of loyal fans around the world.
Cabela & Schmitt are: Rich Cabela (guitar, keyboards), Wayne Schmitt (guitar, keyboards), and Tom Schmitt (bass guitar, keyboards).


---
Featured Artist of January 14, 2019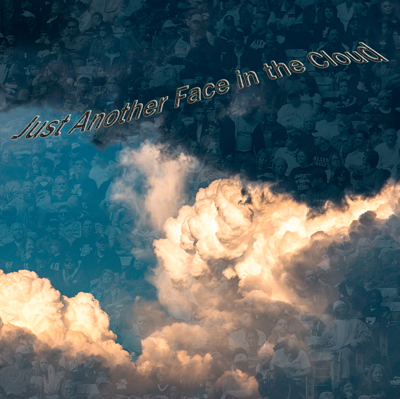 We are songwriters who wish to share what we've been given with you!
This world of ours has always been filled with good and bad, and we all have the God-given ability to choose how we want to view this world. We hope always that more people will choose to see the world as good. Also, we are all given a voice, in some way or another, to communicate how we see and experience our world. It is our choice how and when to use that voice, and we have chosen to use this website as a voice to expose our thoughts, beliefs, and feelings in the best way we can…through a song. We have always wanted to share our music, without giving up our wonderful lives. With the new technologies now at our fingertips, and with never-ending inspirations for making music, the internet has become the perfect place to land our music, to share with anyone and everyone. We are so very happy and excited to be able to share it with you!
We want to express how grateful we are that you have taken the time to listen to one or more of our songs. We hope they have touched you in one way or another.