---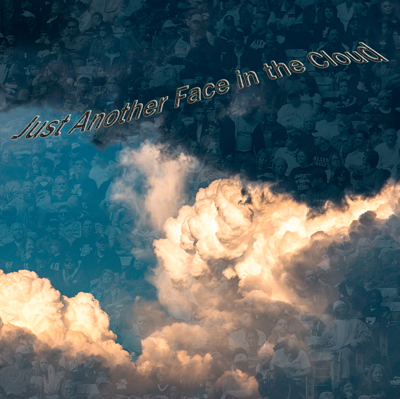 Featured Artist of January 14, 2019

We are songwriters who wish to share what we've been given with you!
This world of ours has always been filled with good and bad, and we all have the God-given ability to choose how we want to view this world. We hope always that more people will choose to see the world as good. Also, we are all given a voice, in some way or another, to communicate how we see and experience our world. It is our choice how and when to use that voice, and we have chosen to use this website as a voice to expose our thoughts, beliefs, and feelings in the best way we can…through a song. We have always wanted to share our music, without giving up our wonderful lives. With the new technologies now at our fingertips, and with never-ending inspirations for making music, the internet has become the perfect place to land our music, to share with anyone and everyone. We are so very happy and excited to be able to share it with you!
We want to express how grateful we are that you have taken the time to listen to one or more of our songs. We hope they have touched you in one way or another.




---