Desmond Grundy
---
Featured Artist of Oct 1, 2020
with the song: Fifteen of Fame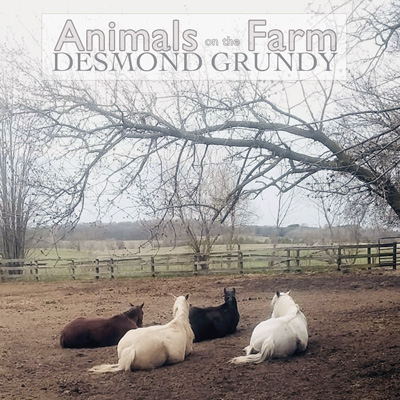 Artist's Biography
This straight up, alt-rock guitar music is seeded in the creatively structured musical styles of the British Rock invasion and Americana.
Lead singer and songwriter, Desmond Grundy, has an accessible creative signature. His studied musical influences from the classic rock and new wave eras ring through his live sets and original work.

THE NEWS!
You can now purchase direct from the source, me. You can still listen to snippets and buy on CD Baby and iTunes.
Use code FAME30PERCENT on Record Release Day, September 30 and the day after, October 1, to save at the checkout on any purchase.
Watch for reviews this fall at Indie rock cafe, Tinnitist, Jeffrey Morgan and on Lonely Oak Radio, Only Rock Radio and The Shift Radio – among others new and old.





---
Notes for the artist
: This page will always be here under your name in "
Featured Artists"
You can al
ways send us an updated Bio using 'CONTACT' on Menu at the top of page.
---

© LonelyOakradio.com