Blomqvist & Mattjus
---
Featured Artist of May 29, 2023 and October 11, 2023
with the Album: Right On Time


Artist's Biography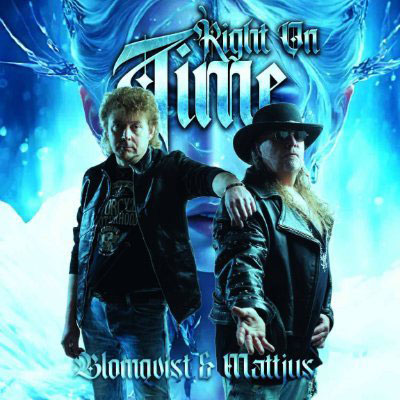 Blomqvist & Mattjus are an acoustic rock duo specializing in faithfully recreating the legendary music that helped define the 70s, 80s, 90s and beyond.

With their strong lead vocals and reverence for every song they play, the duo consistently manages to get the crowd smiling, singing and having a good time!

Classic Rock Duo HENRIC BLOMQVIST (guitar / vocals) & JOHAN MATTJUS (bass / guitar / lead vocals) has been created with the experience of over 30 years of musical involvement.


About the Album

This spring (2023) the duo will release a new album, Right On Time- by Blomqvist & Mattjus. An album containing 10 own acoustic songs with everything from up-tempo rock songs to strong ballads.


---
Notes for the artist
: This page will always be here under your name in "
Featured Artists"
You can al
ways send us an updated Bio using 'CONTACT' on Menu at the top of page.
---