---
Full Album show of February 7, 2020
Album: If Only...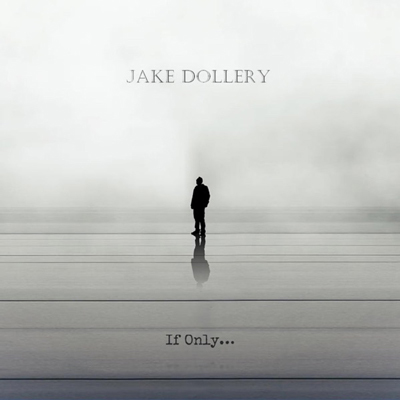 Jake is a British singer, songwriter and guitarist and has been musically active for over 30 years. Born in Reading, Berkshire, with rock 'n' roll running through his veins, he fronted the Punk band 'The Dead Legionnaires' and then covers band 'Jake and the Space Cakes' in the late 1980's. In the early 1990's He was lead singer/songwriter of the rock/pop band 'The Fisherkings'.
In 1994 he quit playing live to concentrate on writing and recording. In the late 90's he took a break from music until 2007 when he started writing and recording again and then came back to the stage in 2009. He was also involved with The Big Untidy music events in his home town of Reading.
Jake's songs combine strong melodies with honest, heart on sleeve lyrics that steer clear of sentimentality and are delivered with a gritty rock voice and with an undeniable energy. Jake's music is diverse; Heavy rock, rock, pop and chill out tunes, his belief is that musical creativity knows no boundaries,
About the Album: Songs written and recorded between 2017 and 2019. Some songs reflecting on life as a middle aged single man. Covering subjects such as loneliness, depression, desire, lost connections, relationships, failed friendships, regret and desperation.


---