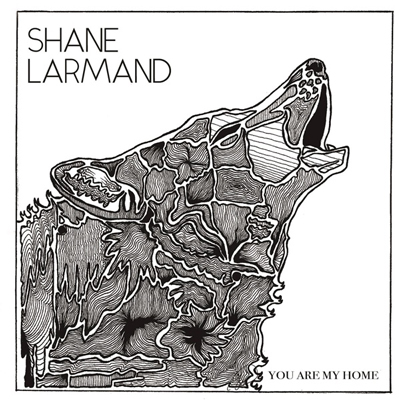 Full Album show of October 13, 2019
Album: You Are My Home

Shane Larmand is a roots-rock, Americana tunesmith, featuring shadowy blue songs of prairie anxiety and mountain love. This campfire tapestry of crackling wood, wire and crooning calls is an enticing mixture of the classic sound of an experienced musician with the fresh tones of an artist embarking on a new singer songwriter journey. Couple this with his distinctive, naturalist art personally created in a fine line, micron style and you will see how a Shane Larmand show is a riveting synthesis of line, lyric, passion and presence.
About the Album: You Are My Home is Shane Larmand's debut Folk-Rock release and it features a variety of styles that show a degree of the kind of spontaneity to be expected from a debut release. This album was released in 2018 and features very introspective songs of love, life and the songwriter's journey through the challenges of living with an anxiety disorder.




---