Andrew D. Huber
---
Full Album show of March 20, 2021
Album: Chasing Time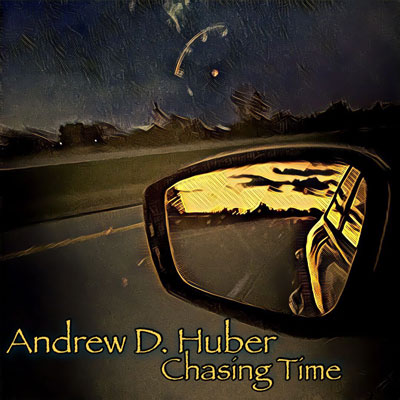 Artist's Biography

Celtic folk-rock troubadour Andrew D. Huber is a songsmith and performer hailing from from the Great Lakes area of the Midwest. His latest album "Chasing Time" is a clear testament to the strength of his ability to write meaningful, memorable songs. In addition to his solo career, Huber also fronts guitar-pop outfit the Gecko Club, who have released two albums.


About the Album

Released on St. Patrick's Day, 2021, "Chasing Time" is an absolute showcase of Andrew D. Huber's songwriting strengths and further establishes his brand of 'Acoustic Folk-Rock with a Celtic Twist'. The album features 12 new songs ranging from delicate folk to raucous barroom foot-stompers, each wrapped up in melodies that will stay with you for days.


---
Featured Artist of December 28, 2020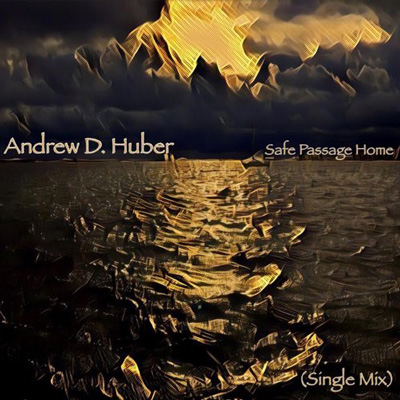 with the song: Safe Passage Home


Artist's Biography

Andrew D. Huber is a critically acclaimed songwriter and performer who proudly waves his banner of "acoustic folk-rock with a Celtic twist". His sharply arranged songs feature captivating lyrics wrapped around melodies so catchy that they'll stay with you for days. Andrew is known throughout the Midwest as a spirited performer and storyteller who encourages his audience to be an active part of the show, and his last two albums have garnered healthy critical acclaim on both sides of the Atlantic. "Safe Passage Home" is the first single from his upcoming 2021 album.







---
Notes for the artist
: This page will always be here under your name in "
Featured Artists"
You can al
ways send us an updated Bio using 'CONTACT' on Menu at the top of page.
---