Antheia Jayne
---
Featured Artist of Nov 7, 2020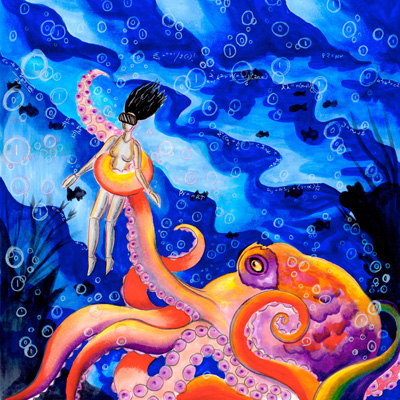 with the the songs: The Presence, Beta Life

Artist's Biography

Antheia Jayne's musical roots are in folk, rock & pop, mixed in with a little blues influence from her early guitar instructor. She grew up in Palm Harbor, Florida with parents who sang, played guitar, & took her to many concerts ranging from Carlos Santana to Joni Mitchell to Roger Waters & Richie Havens. Venues she's performed at include Dunedin Brewery, The Whistle Stop, The Bunker, & Neptune's Lounge.











---
Notes for the artist
: This page will always be here under your name in "
Featured Artists"
You can al
ways send us an updated Bio using 'CONTACT' on Menu at the top of page.
---

© LonelyOakradio.com