---
Ashes Of Jupiter
---
Featured Artist of August 21, 2019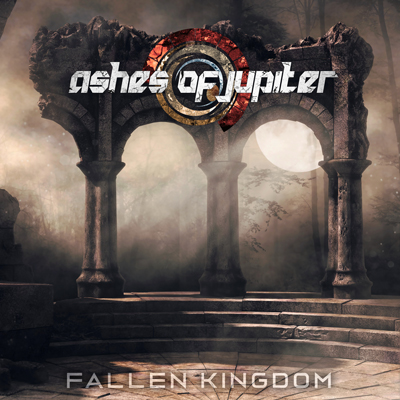 with the song: Gone

Ashes of Jupiter were formed in June 2017. Basing themselves in the high desert of Albuquerque, NM, they have spent over a decade refining themselves as artists, creators, and writers. During this time, correct paths crossed and formed what you see before you today. Ashes of Jupiter bring a sound to the table that is rarely heard and a performance that leaves many awestruck. It is not often to have such sights and sounds combine to provide such an entertaining experience. Both harken back to a time when peace and love were celebrated and almost worshipped AND redesigning both classic rock and modern metal, they create what can't easily be described.
Find out for yourself.
Go on. Remember; there are a million reasons NOT to do something. All you need is one reason to do it.





---
Notes for the artist
: This page will always be here under your name in "
Featured Artists"
You can al
ways send us an updated Bio using 'CONTACT' on Menu at the top of page.
---

© LonelyOakradio.com