---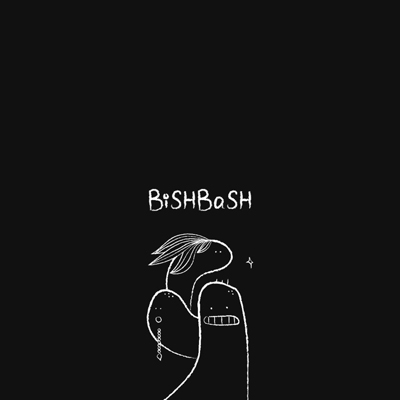 Full Album show of October 7, 2019
Album: Bish Bash

Bish Bash is a fun oriented indie pop-rock trio, based in Tel Aviv. The band sings in English with a heavy-but-proud Hebrew Accent. The trio was emerged in early 2018.
After months of working on materials in an underground bomb shelter, the band released a self-titled, self-produced EP. Bish Bash are now Preforming intensively all across Israel, setting their gaze abroad. Bish Bash are: Almog Ben Harush (drums), Merav Tzour (Bass) and Ronen Braten (Guitar)

About the Album: The first Album of Bish Bash. a maximum fun twisted Rock Album with both punk and pop Attitude. Released on 2018. "it's like Primus, Talking Heads and punk rock had a baby and it's this band", (Bob Galewski, moment of eclection).





---