---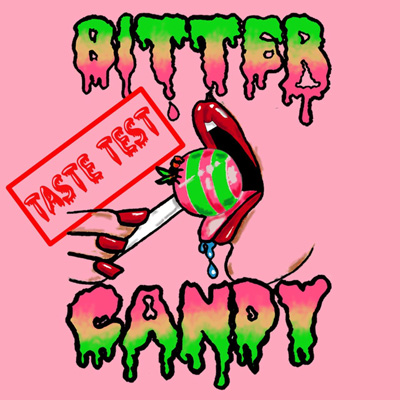 Full Album show of Aug 16, 2020
Album: Taste Test


Artist's Biography:
3 rockers keeping it real, keeping it diy, and keeping it about the music

About the Album: Bitter Candy's first release shows the individual influences of each member, creating a blend often called Punky Glam Trash by our fans. Recorded on analog equipment with no digital adjustments.











---
Full Album show of Aug 2, 2020
Album: Posh Git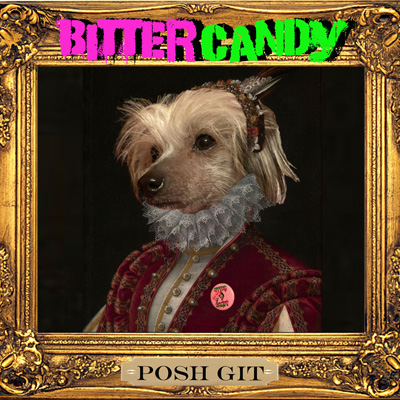 What do you get when three solo artists form a band?

Bitter Candy!

Just like the power trios of lore, Bitter Candy, consisting of Royce Davis on drums, Ruby Rocker on bass, and Chris Patrick Chamblee on guitar, remains true to their devotion of preserving the spirit of all the rock and roll greats that came before, all the while, never taking themselves too seriously. Music however is a serious matter which Bitter Candy meets head-on through their focus on songwriting, recording on analog equipment, as well as performing with true unprocessed instruments. Just as their rock and roll predecessors, Bitter Candy brings back what has been missing from music for too long…FUN!

Posh Git - Punky Glam Trash at it's best
10 TRACKS OF PURE AUDIO DYNAMITE
Music so new it hasn't officially released yet! We're letting you listen to it first because you're awesome enough to visit our site.




---