---
Blake Anthony Robson
---
Featured Artist of July 3, 2019
with the song: Sonic Doom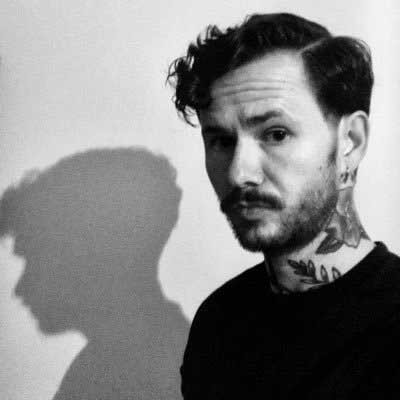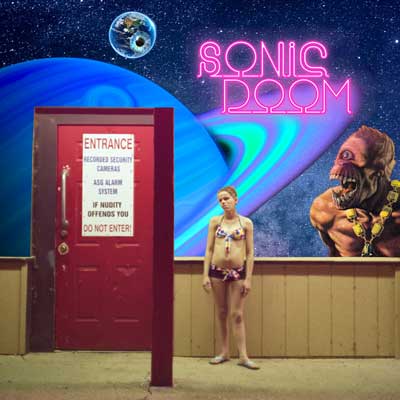 Living in London, Blake is ostensibly a solo artist having released his debut solo album The Monster's Sleeping last year. Since then Blake has put a solid band together who have been touring the album and have now completed their second album Mother's On A Date Tonight which will be released in 2018.
Having completed the album Blake is currently performing solo or as a two piece until he builds up a new band to tour with.
Blake's influences range from the White Stripes, Johnny Cash, Arcade Fire, The Beatles, Coco Rosie, Father John Misty & Beethoven.




---
Full Album show of October 28, 2018
Album: Mother's On A Date Tonight

Album: Mother's On A Date Tonight (2018)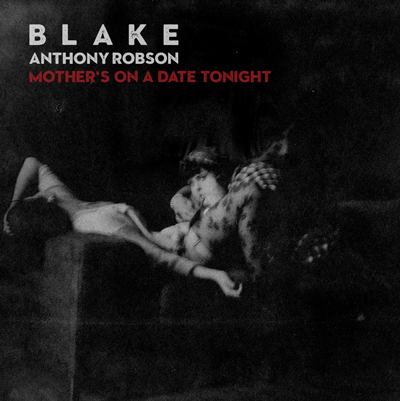 Blake Anthony Robson has had a busy few years including releasing his debut solo album Monster's Sleeping. To help promote this release he put together a new band to create a bigger sound. He recruited the skills of Sebastian Carlsson (lead guitar), Charlie Cockburn (bass & keys), and Drew Manley (drums & percussion).
Earlier in the year, this group of musicians locked themselves away at Arch Studios. Their hard work saw the creation of their new album Mother's On A Date Tonight.
The first single released from the album and which also starts off this collection of songs is "Sunny Disposition." Its bluesy vibe is a perfect introduction to what this band has to offer. Robson's vocals are on top form to ensure he gets the listeners' attention.
As the album continues, it's hard not to notice the various sounds woven into this release. It blends a mix of rock, blues, and Americana with a little bit of Country. A great example of this combination is the track "Your Words Won't Save My Life." The use of distorted guitars that weave through this mesh of genres is a delight to hear.
As much as the band starts out with what they create with their instruments, credit has to go to their lyrical side. They give the words time to breathe so their stories can be told. They cover various topics including being young and in love. "Don't you Remember" is a good example of this with lines such as, "Do you remember when we were younger / Every Friday night, I'd take you out to dance / To be social, we'd drop in the local".
Many instant favourites can be found throughout Mother's On A Date Tonight. But there are a few hidden gems that go under the radar. One of these is a particular favourite, "So Much Fate." Its subtle groove gets you tapping your foot while Robson shares his tale. Its bluesy undertone is supported by great harmonies and superb work on the harmonica. It is one of those tracks that grows stronger with each listen.
There are a lot of albums which get weaker towards the end. This release is not one. It finishes with the superb track "Made of Gold." The delicate use of the piano and vocals in the intro subtly grabs your attention. The strings come in to create a captivating atmosphere. His vocals do not last long as they take a step back to let the intertwining music sweep you away.
Mother's On A Date Tonight is an album assembled by a group who have a love for the craft. With a great blend of styles and sound, there will be something here for everyone. - JAMES WILSON @ INDIE BAND GURU


---
Notes for the artist
: This page will always be here under your name in "
Featured Artists"
You can al
ways send us an updated Bio using 'CONTACT' on Menu at the top of page.
---

© LonelyOakradio.com