Broken Temple
---
Featured Artist of June 4, 2023
with the song: Only Monika


Artist's Biography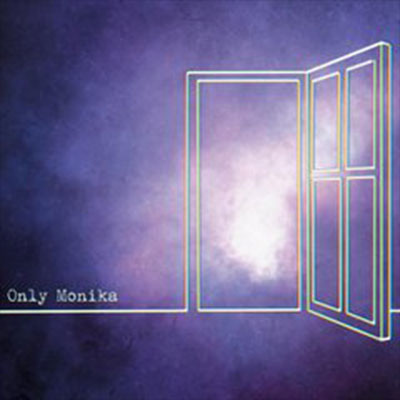 After playing in various bands together throughout high school and university, Broken Temples formed in 2019.

Coming from Bedlington, a small town in the North East of England, there wasn't really much of a music scene to be a part of. Newcastle is where they have made a name for themselves, playing in all sorts of venues throughout the city.

Their sound is best described as a mash up between Marmozets and Billy Talent, but they are also hugely inspired by artists such as Biffy Clyro, BMTH and Foo Fighters.

With powerful vocals and catchy riffs, their songs will get you dancing in no time and singing along to their video game inspired lyrics.







---
Notes for the artist
: This page will always be here under your name in "
Featured Artists"
You can al
ways send us an updated Bio using 'CONTACT' on Menu at the top of page.
---