Cellos
---
Featured Artist of June 11, 2020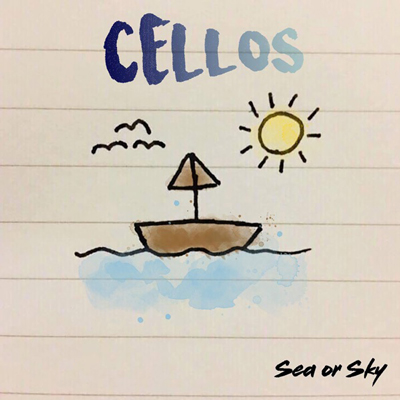 with the song: Wanderlust

Cellos are a young four piece band formed in 2019 by songwriters and friends Niall Fenwick and Joe Teasdale. Both founding members of Cellos have performed in bands from a young age and are keen to be heard. Based in County Durham, Cellos -fronted by Niall have an Indie Rock sound developed on from British bands from the 90s and 00s. We released our debut EP 'Sea or Sky' In October 2019 and are picking up new fans and live shows at a growing rate. All of our music is available on Spotify and Apple Music via this link: https://ditto.fm/sea-or-sky - Our Facebook page is facebook.com/cellosband &our Instagram is @Cellosbanduk.







---
Notes for the artist
: This page will always be here under your name in "
Featured Artists"
You can al
ways send us an updated Bio using 'CONTACT' on Menu at the top of page.
---

© LonelyOakradio.com