Chaos Bleak
---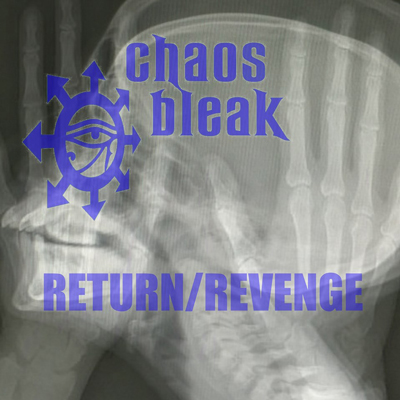 Featured Artist of March 22, 2020
with the song: Return Revenge

Chaos Bleak have been dubbed a Gothic supergroup, comprising as they do of members of Every New Dead Ghost, 13 Candles, Midnight Conguration, Arcane Winter, Death Party UK, The Angelre Project and The Crimson Brigade. The band play what they call "Pre-Goth Post-Punk" to great eect. Pre-Goth PostPunk because the band want to go back to the pre-Sisters Of Mercy UK Gothic sound of bands like Killing Joke and Play Dead, but to bring into play both the avour of the 1990's Gothic underground but underscored by modern production. Blisteringly good live, Chaos Bleak have played Goth festivals over the summer of 2019, and are now reaping the rewards from months of hard work. All three singles have received critical acclaim, worldwide airplay, and videos have been viewed tens of thousands of times. There will be more...





---
Notes for the artist
: This page will always be here under your name in "
Featured Artists"
You can al
ways send us an updated Bio using 'CONTACT' on Menu at the top of page.
---

© LonelyOakradio.com