Coronation Kings
---
Featured Artist of March 26, 2020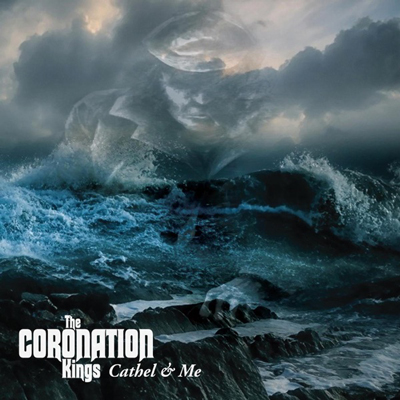 with the song: waterfall

Coronation Kings, playing a set of self-penned original material take you for a genrehopping leap across songwriting's golden periods. You nd yourself saying " that sounds like.. … " but you can't pin it down. What it is, is a unique blend of sounds and inuences played with feel. You might not spot some of the inuences behind this band, such as REM, Tom Petty or Geo Buckley, Bowie or Ashcroft, but they are all in there. What you will hear are rousing guitar-based rock songs delivered with a mature verve, and passion.

And the sound, think English, think American, think rock, indie and pop, no boundaries, just songs from the heart with meaning and drive.






---
Notes for the artist
: This page will always be here under your name in "
Featured Artists"
You can al
ways send us an updated Bio using 'CONTACT' on Menu at the top of page.
---

© LonelyOakradio.com