---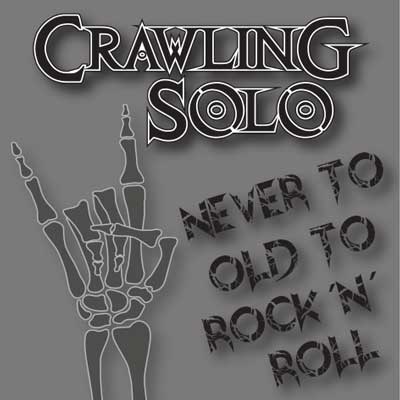 Full Album show of September 23, 2019
Album: Never Too Old To Rock'N'Roll

Born and raised in the deep woods in Småland Sweden. Got the music interest from my grandfather. He had his own big band. Crawling Solo is a solo project. I took that name because that is what i do. Music on my own and when it suits me. The band i played in before took a break so i decided to do something on my own instead. A decision i don't regret. I think i play some kind of hard rock/metal but my influences comes from other kinds of music to. I love film music for example and i think that my film music interest shows in some of my songs.











---