Full Album show of July 14, 2021
Album: Liftoff


Artist's Biography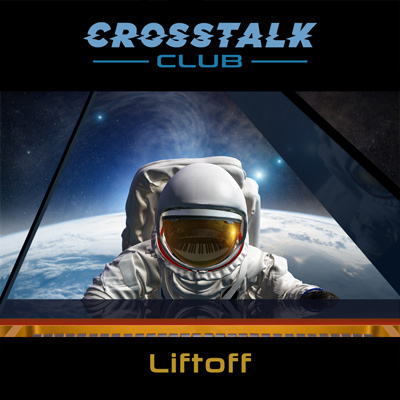 The band was formed by New Jersey bar-band keyboardist Dan O'Leary. Having collected a backlog of songs, Dan convinced some of his fellow gig warrior friends to take a break from doing "American Girl" covers, and planned a new band to record and perform his tunes.

But those plans turned into a multi-year quest. A hard-drive crash forced them to restart recording. A studio ripped off the band's mixing budget and delayed the mixes for over two years. Dan ended up in the hospital twice for his heart, once for cancer, and then got exposed to Covid-19. And then, of course, all of us experienced a year of pandemic shutdown.

But little things like digital meltdowns, life-threatening illness, and a global pandemic couldn't stop the album, just delay it a little.

Now, finally, the band is excited to release "Liftoff." The album is available in CD and on all streaming platforms. Rather than going the typical teaser-singles strategy, the band is releasing the entire album at once, as a thank-you to the fans who came out to shows, followed them online, and offered support as the album evolved.

About the Album

LIFTOFF is our debut album. Style-wise, we're similar to the Killers, Jimmy Eat World, Jack's Mannequin, or Fountains of Wayne.



---