Cynthia Brando
---
Featured Artist of Cynthia Brando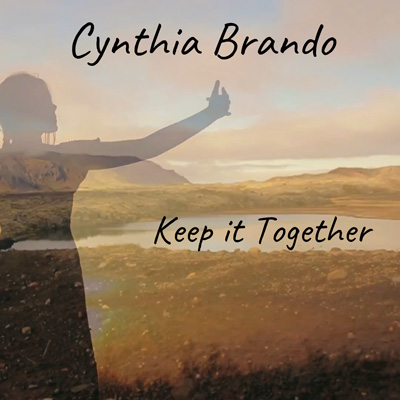 with the song: Sep 15, 2020

Artist's Biography

Cynthia Brando is a Los Angeles singer songwriter with a recognizably unique voice, which has been described as "equal parts silk and Stevie Nicks." (Pasadena Weekly) She has received four honorable mentions for her music in the Songdoor International Songwriting Competition. In 2017, she received an honorable mention in the American Songwriter Magazine Lyric Contest and their 2019 Bob Dylan cover song contest. Cynthia is a 2017 recipient of a Hemera Foundation Fellowship Award for her music. Her 2018 album, "The Treehouse Trio Sessions" was received with positive national and international reviews. Music Connection Magazine included it in their "Top 20 Prospects of 2018" list. Cynthia is currently releasing new singles and working on her new e.p. which will be out in 2021.




---
Notes for the artist
: This page will always be here under your name in "
Featured Artists"
You can al
ways send us an updated Bio using 'CONTACT' on Menu at the top of page.
---

© LonelyOakradio.com