David Nyro
---
Featured Artist of February 3, 2021
with the song: Happiness

Artist's Biography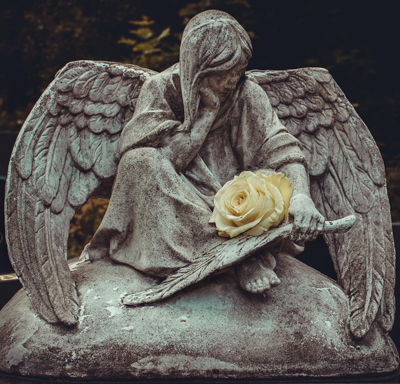 Confessional singer-songwriter David Nyro honors his muse. Whatever comes out, comes out. That's why he's been described as genre-bending, or genre-defying, and eclectic. Rock, pop, EDM, folk, bedroom, lofi, garage rock, chill jazz pop, soul, classic rock, Americana, roots, blues, prog-rock, Brit pop, and, of course, singer-songwriter. It's ALL singer-songwriter, really. He's written more than 1,200 songs, and recorded at legendary studios. (Robert Lang, London Bridge and Avast, where some of the most famous names in music have recorded, from Nirvana and Pearl Jam, to Dave Matthews and Macklemore.) Speaking of Macklemore, the guy who does his strings, Andrew Joslyn, plays on this track, along with his string quartet! Based in Tacoma, Washington, David has kept busy during this pandemic writing more songs, doing home recordings, posting some of 'em on YouTube and Instagram, and preparing to go back into the recording studio sometime in 2021. He has about 600 songs he'd like to record, but can only do seven or eight, so there will be some serious, serious winnowing. But it's good to have a very deep bench...Thanks for listening. David's music is available pretty much everywhere music is available.


---
Notes for the artist
: This page will always be here under your name in "
Featured Artists"
You can al
ways send us an updated Bio using 'CONTACT' on Menu at the top of page.
---

© LonelyOakradio.com