---
Des Horsfall's Kuschty RYE
---
Featured Artist of May 2, 2019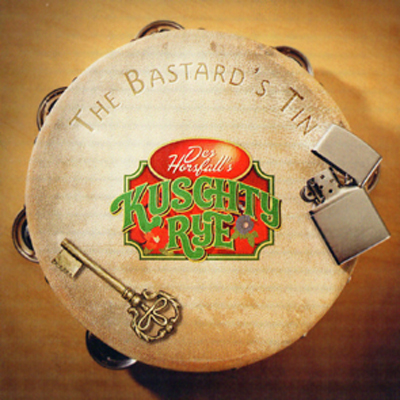 with the song: Stone

The creation of the band KUSCHTY RYE (Romany meaning = Good Gentleman), was inspired by the work of British musician & songwriter Ronnie Lane; specifically from his 'Slim Chance' period after he split with The Faces.
This project began back in 2008 when singer/songwriter Des Horsfall had a eureka moment on hearing the Slim Chance album, "Anymore For Anymore".
It was the kind of music that Des had always dreamed about making - the kind of music that "touched your very soul" - the kind of music that made you feel glad to be alive!
It began with the formation of a loose collective of musicians and the intention of performing Des Horsfall's song catalogue, together with that of Ronnie Lane.
Their mission - to take the line up to any venue, anywhere ; to take this music back to the people, and try to give their audience an experience which hopefully makes them feel the same way that Des did when he listened to the rustic rock n roll that Ronnie had played on "Anymore For Anymore".
The music itself is similar in style to that played and recorded during Ronnie Lane's Slim Chance period between 1973 and 1976;
Referred to as "Rustic Rock n Roll", it's a hybrid genre which incorporates a mixture of rock, blues, folk and country, with a hint of pop for good measure!
As time went on, and Des became absorbed in the writing of songs, he began to discover more about the life of Ronnie Lane, and connected to many of the people who were involved in the music and the "gypsy" years of Ronnie's life - perhaps the most important being Ronnie's former wife & muse, Kate Lane, who's contributions to the albums have been invaluable.
The project has also been endorsed by the Lane family, and Ronnie's old friend Pete Townshend (The Who) who described the first KR album as "KILLER!" - he also added his input along the way, with lead guitar and vocals on the track 'Chameleon'.
---
Notes for the artist
: This page will always be here under your name in "
Featured Artists"
You can al
ways send us an updated Bio using 'CONTACT' on Menu at the top of page.
---

© LonelyOakradio.com