Full Album show of July 9, 2020
Album: One

Artist's Biography: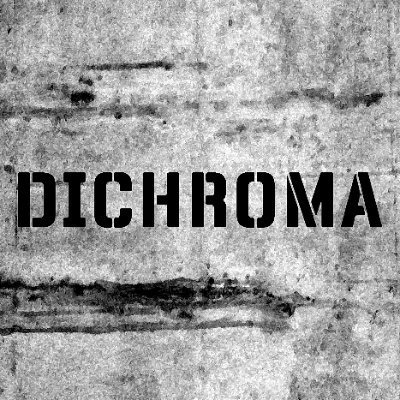 Dichroma is a Toronto, Canada based alt-metal act with gothic and industrial overtones. With a strong emphasis on song writing, their focus is on creating heavy but hauntingly melodic music. Dichroma are happy to toil in obscurity, creating on their own terms. Dichroma has been told that they have a modicum of talent, but they don't believe it and neither should you.
Recorded at Screaming Sound Studios in 2019. Mixed by Julius Butty at Arc Recording Studio, Hamilton

About the 'One' EP
Dichroma released its debut EP 'One' in April of 2020. Recorded over three months, the EP's four songs are the culmination of a long, tortuous creative journey that has resulted in a meticulously realized vision of Dichroma's unique approach to dark, heavy music.
Juno award winning producer Julius Butty (Alexisonfire; City and Color; Protest the Hero) was brought in to mix the project. "With the material we had, we knew that we couldn't do mixes on our own that would do justice to our creative vision", says Dichroma. "Julius understood exactly where we were coming from and gave us a massive, powerful mix that still breathes".


---