Full Album show of January 23, 2021
Album: Forgotten Ancestors

Artist's Biography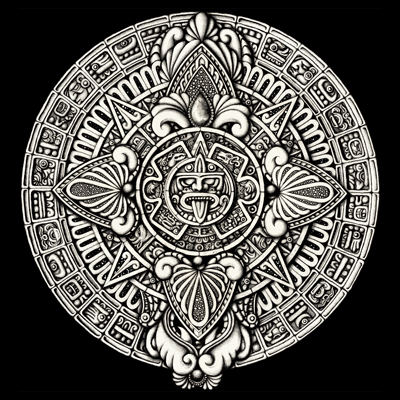 Australia's premier heavy rock act. El Colosso have supported the likes of Thunder (UK), Seether (SA/USA), Voivod (Can) and Corrosion of Conformity (USA). El Colosso is unsigned, independent and DIY.


About the Album

Recorded by maestro Richard Stolz and mixed by Alex Hayes (bass), Forgotten Ancestors is both prophecy and warning.

The Doom Charts: "balls to the wall riff-heavy blues-tinged hard rock", "a sound completely of their own making" The band has hit a home run here"

Metal Obsession: "pure ballsy stomp", "not a single weak track", "if you dig your rock 'n' roll with balls of steel and an old-school aesthetic, then Forgotten Ancestors is your bag"

Musipedia of Metal: "massive stoner rock grooves", "a great hard rocking record", "prophetic", "authentic, DIY, but with broad soundscapes"


---