---
Eldor Valak
---
Featured Artist of June 10, 2019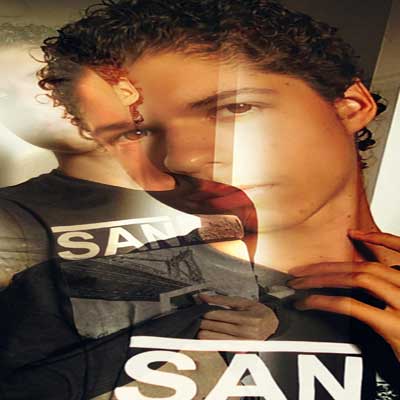 with the song: Let Me Out

Born in Durban, South Africa, 1999.
Music career launched in 2009.
Created and produced album at the age of 10.
Played piano since the age of 11.
First major performance was at a business conference in 2013.
Met and was chosen, by the Mayor of Durban at first performance, for future events in the entertainment industry.
Performed at a countless variety of weddings, corporate functions, business launches, and marketing campaigns.
Won Gateway To Fame competition in 2014 - over 50 performers in the final.
Created films and music-videos from the age of 14
Recorded and produced two music videos for YouTube.
Recently recorded "Let me out" at Lightway studios in Cape Town with Tony Drake.
Launched a crowd-funding campaign to raise funds for the first of 5 albums that will comprise music videos culminating in a full feature musical.
Eldor will be performing at top Hotels and invitational events in the Cape Town area for the next few months…details will be distributed on social media sites.
Eldor prefers promoting his original music, but has a wide range of genre's he performs when required. (Without Me (Halsey) is a good example of a cover with his unique style).
---
Notes for the artist
: This page will always be here under your name in "
Featured Artists"
You can al
ways send us an updated Bio using 'CONTACT' on Menu at the top of page.
---

© LonelyOakradio.com