Elucidate
---
Featured Artist of January 15, 2020
with the song: Panic Room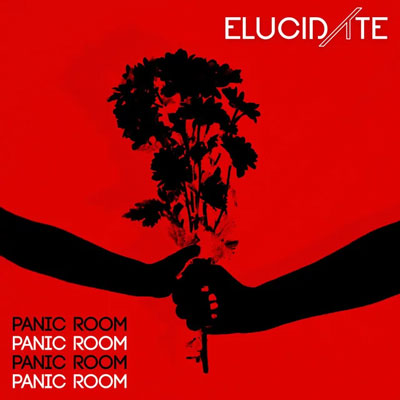 Elucidate are a Reading-based 4 piece band who bring their raw punk energy and sleek alt-rock essence to every stage they play.
Their music draws inspiration from a vast array of genres, fusing elements of punk, pop and garage rock to create a sophisticated, refined sound that is distinctively their own.
The frequently dirty electric guitar and bass tones performed by Caleb Paice and Connor Tilley, along with the natural talent of Tim Williamson's math-rock background on Drums, juxtapose beautifully against the soft vocal of Ozzy Bostock and they have been dubbed by some as "the best band in Reading".
After a successful 2019 supporting the likes of The Keep Cats, The Ady Baker Sound and Thousand Yard Stare at the legendary 100 Club in London, in addition to playing gigs and attending interviews with BBC Introducing in Berkshire. Elucidate are planning ambitious releases in 2020 along with bigger and better live experiences.
Website: http://www.bit.ly/elucidateband
Instagram: https://www.instagram.com/elucidate_official/
Twitter: https://twitter.com/Elucidate_Band
Facebook: https://www.facebook.com/elucidateofficial/
Spotify: https://open.spotify.com/artist/6BG6bMiaz7rZPH3CW7zivy
Apple Music: https://music.apple.com/gb/artist/elucidate/289999899
SoundCloud: https://soundcloud.com/elucidate-official
YouTube: https://www.youtube.com/channel/UCwpQVb2KBgHzo9pDN8on8vw.

---
Notes for the artist
: This page will always be here under your name in "
Featured Artists"
You can al
ways send us an updated Bio using 'CONTACT' on Menu at the top of page.
---