---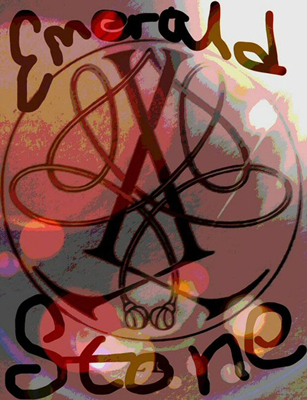 Full Album show of October 24, 2019
Album: Magic carpet ep

Emerald Stone is an original band, based near Newcastle Upon Tyne, UK, playing a mix of chilled out music to rocky sounds.
The bands members are:
Melanie on vocals, rhythm guitar and synth
Nial on bass
Shaun on drums
Terry on lead guitar
Emerald Stone formed when Terry joined Shaun, Nial and Melanie in November 2018.
Shaun and Melanie have previously been in bands, their first band was called Transmit.
Melanie is Emerald Stone's songwriter and has just recently released a solo ep "Melanie S Jane" called "In the Moonlight.
Emerald Stone has just released their first ep called "Magic Carpet" on 10th May 2019.
We were featured in the Gonzo magazine when we played at the Crossing The Tyne festival in August 2019.


---