Emily Callacher
---
Featured Artist of Nov 6, 2020
with the song: Run

Artist's Biography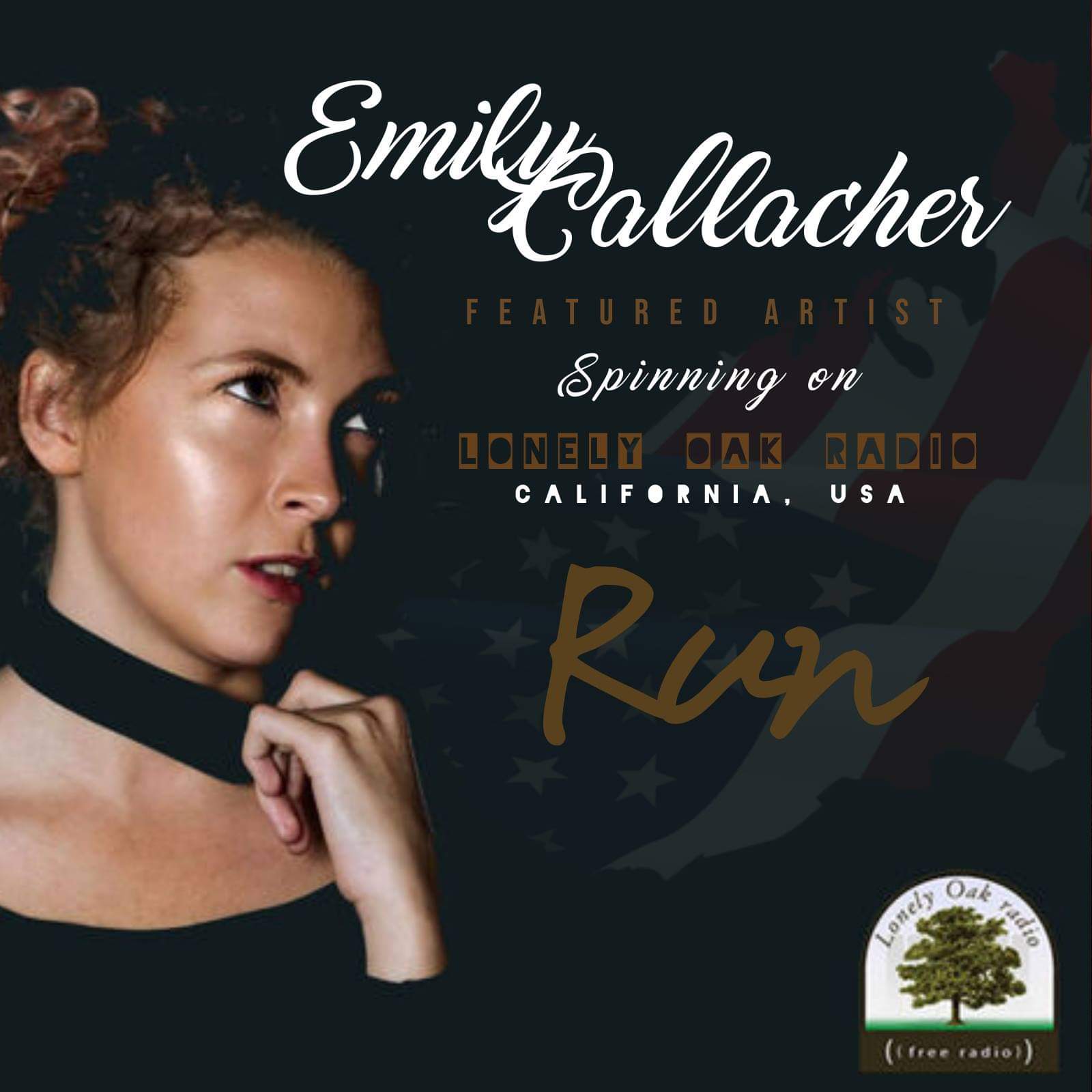 Emily Callacher is a Liverpool acoustic artist and musician who has been performing since she was 14 years old. Over the past 5 years she has performed all over the northwest at launches and promotional nights, the bigger highlights are performing at festivals like Bickerstock festival and performing in Spain at the Barcelona Irish fest.
Emily started music when she was just 14 working with the piano but she found real musical love when she picked up a guitar, she states that her father would play all the golden oldies in the car on the way to music classes and she loved that type of music.
Emily has won a number of Song writing competitions including the 24 song writing challenge with my circus mind. When Emily was 16 she was part of a local all-female Liverpool band called marshmallow skies who battled it out for the prize to win battle of the bands and falling just short.
Emily is a young talented musician and she likes to act as well with roles in the jungle book at Liverpool theatre and recently been cast in a movie. Emily is currently working on her first E.P which is to be called Fragments and she has her first single which is called RUN, which is about being chased by memories of badness within your dreams and she highlights this in the song with angelic tones.
Emily is really excited about her first release which is soon to drop on spotify, apple and tidal, deezer on the 26th December 2020 with a scary music video to follow.
Emily Callacher signed to Liverpool based indie label Big Condo Records in the summer of 2019 and the label says she is defiantly one to watch as she works to be a future star.

---
Notes for the artist
: This page will always be here under your name in "
Featured Artists"
You can al
ways send us an updated Bio using 'CONTACT' on Menu at the top of page.
---